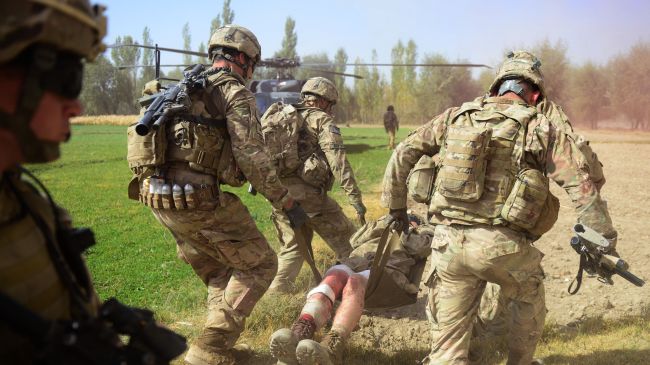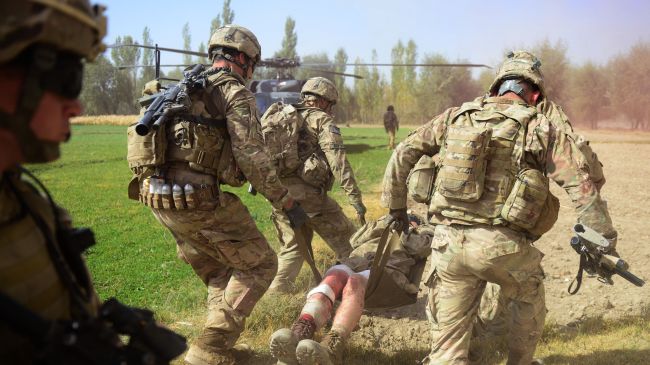 A US-led NATO soldier has been killed in a bomb explosion in the troubled southern Afghanistan, the International Security Assistance Force (ISAF) says.
The Western military alliance said that the soldier was killed by an improvised explosive device on Friday.
In line with the ISAF policy, the statement did not disclose the soldier's nationality or provide further details on the whereabouts of the incident.
Thousands of foreign troops, mostly Americans, have died in Afghanistan since the 2001 US-led invasion that toppled the former Taliban regime but aggravated violence in the war-weary country.
Casualties in Afghanistan's war relatively drop during the winter months, when snow and bitter conditions make fighting more difficult, but hike again with the start of the "fighting season" in spring.
On January 14, Afghan President Hamid Karzai said Afghanistan would become a "more secure" country once US-led forces leave the Asian state by the end of 2014.