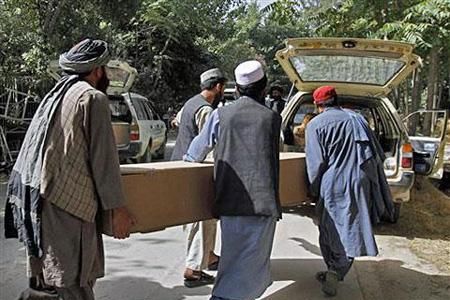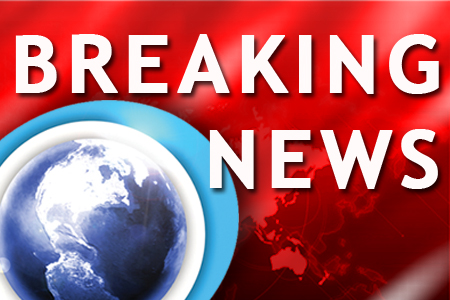 Forces of the North Atlantic Treaty Organization (NATO) have killed a civilian in Afghanistan's eastern province of Nangarhar.
The US-led soldiers killed the Afghan civilian and took two others away with them in an operation on Saturday, a Press TV correspondent reported.
Hundreds of Afghan civilians have lost their lives in US-led airstrikes and ground operations in various parts of Afghanistan over the past few months.
Violence across Afghanistan hit record levels in 2010, making it the year with the most number of civilian and military casualties since the start of the US-led war in 2001.
Afghanistan's President Hamid Karzai has urged the US-led forces to refrain from bombing Afghan civilians in the name of the so-called war on terrorism.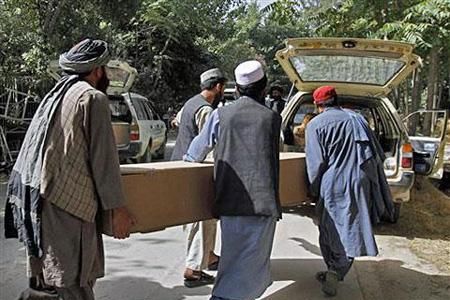 According to US media reports, many US lawmakers now insist that the time for a US withdrawal from Afghanistan has arrived, arguing that the main aim of the US troop deployment to Afghanistan was to kill or capture Osama bin Laden.
US President Barack Obama claimed on May 1 that bin Laden has been killed by US forces in a hiding compound in Pakistan.
However, NATO says it will not leave Afghanistan, despite the US confirmation that bin Laden has been killed in a military operation.