Afghanistan
US-led strike kills six in Afghanistan's Paktika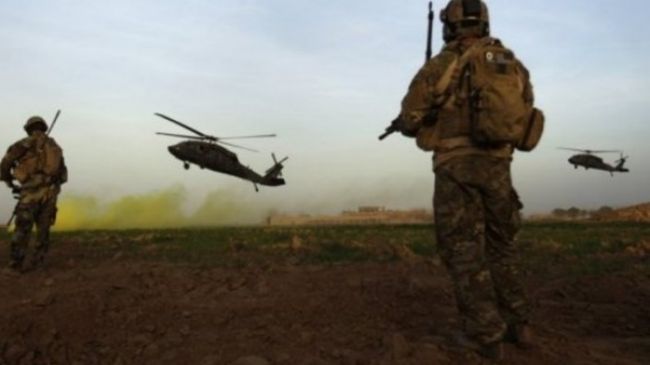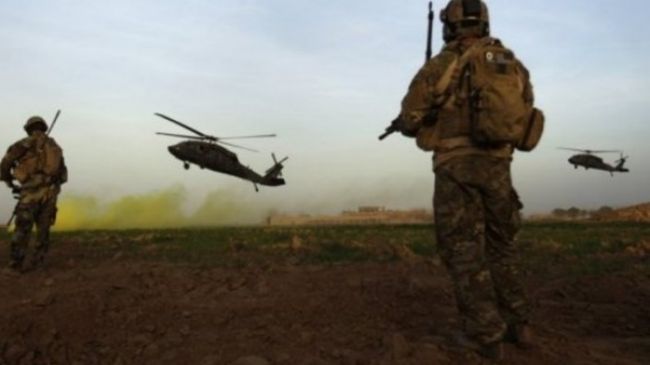 Six people have been killed during an airstrike carried out by US-led foreign forces in Afghanistan's southeastern Province of Paktika.
Foreign military forces carried out the attack before noon in Paktika's Gian district, said provincial police chief, Dawlat Khan Zadran.
Zadran said strike pounded a mountainous area and that all those killed were members of the Taliban.
The Taliban have not yet commented on the report.
US-led airstrikes and assassination drone operations continue in Afghanistan, where Washington claims that the strikes are targeting only militants.
The fatal air raids have, however, been a thorny issue in Kabul-Washington ties and been fueling anti-US sentiments among Afghans, who have become increasingly frustrated at the high civilian death toll from the relentless strikes.
The United States and its allies invaded Afghanistan in October 2001 as part of Washington's so-called war on terror.
The US-led war in Afghanistan removed the Taliban from power, but insecurity continues to rise across Afghanistan, despite the presence of thousands of US-led troops.