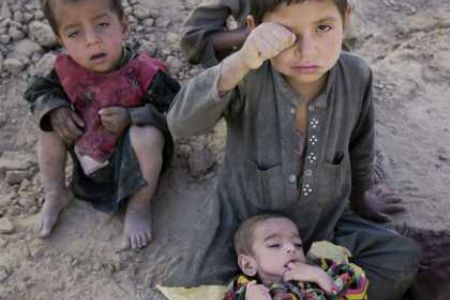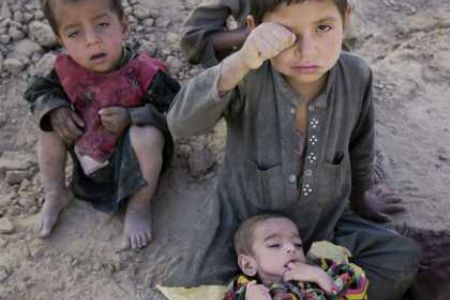 NATO forces have killed a child during clashes with Taliban militants in the troubled southern Afghanistan, the US-led military alliance says in a statement.
NATO said two children were caught in the crossfire between the foreign forces and Taliban militants in the Zhari district of Kandahar.
"One [child] was killed and one was wounded. The wounded child was medically evacuated to an ISAF medical facility," the US-led alliance said in a statement on Sunday.
More than 100,000 Afghans have been killed since the US-led invasion of the country in 2001.
Afghan officials including President Hamid Karzai have frequently condemned the US-led presence over the civilian casualties.
The US-led foreign forces in Afghanistan are currently conducting a massive military operation in Kandahar.
Witnesses recently told Press TV that NATO forces have dropped more bombs on villages where Taliban militants are allegedly hiding, inflicting extensive damage on civilian property.
The loss of civilian lives at the hand of foreign forces has led to a dramatic increase in anti-American sentiment in the war-ravaged country.
There are currently more than 150,000 US-led foreign forces in Afghanistan.