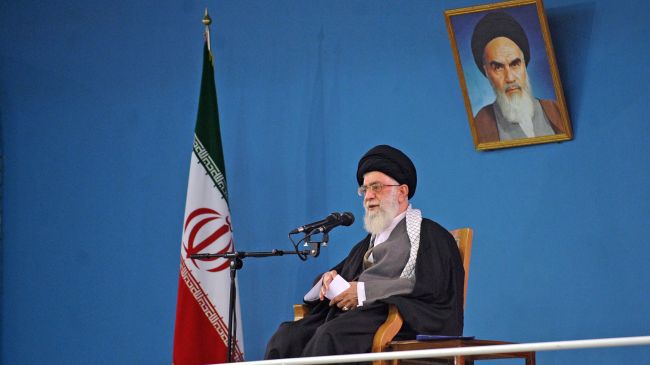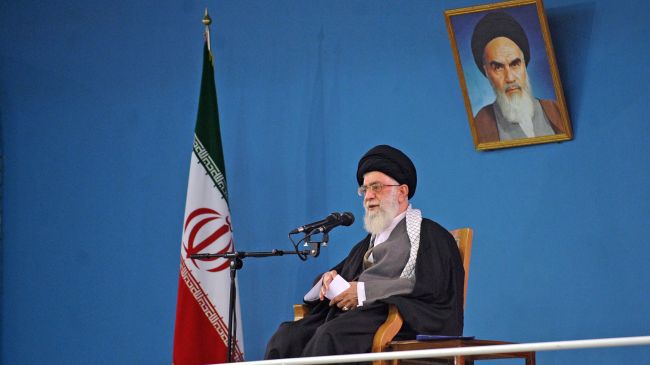 The Leader of the Islamic Revolution Ayatollah Seyyed Ali Khamenei says claiming to be dedicated to spreading democracy in the world is one of the big lies told by US authorities.
"On the one hand they make this claim and on the other, they are constantly confronting and fighting Iran which has one of the most obvious democracies in the region," said the Leader in an address to the people of Tabriz on Saturday.
Ayatollah Khamenei pointed out that while the Americans claim to be promoters of democracy in the region they "are shamelessly supporting countries which have no understanding of democracy and their people have never once cast a vote or seen an election."
The Leader cited the US offer for direct talks with Iran to resolve the issues between the two countries as another example of the contraction between the words and deeds of US officials.
"This claim [that they want to talk to Iran] is made at a time when the Americans are accusing the establishment of the Islamic Republic of wrongful and offensive things, and are resorting to sanctions and pressure to counter the Iranian nation."