North America
US likely taps Israel leaders' phones: Ex-Mossad chief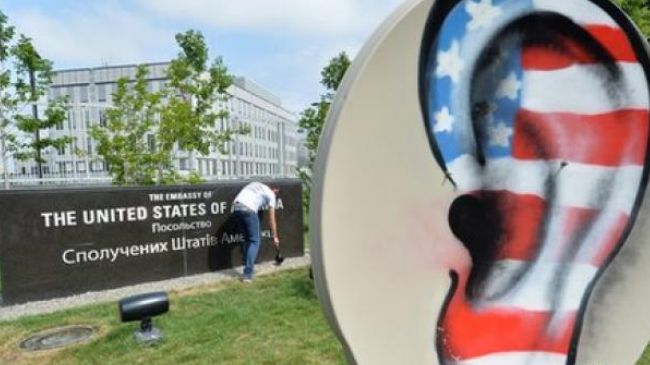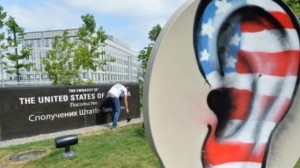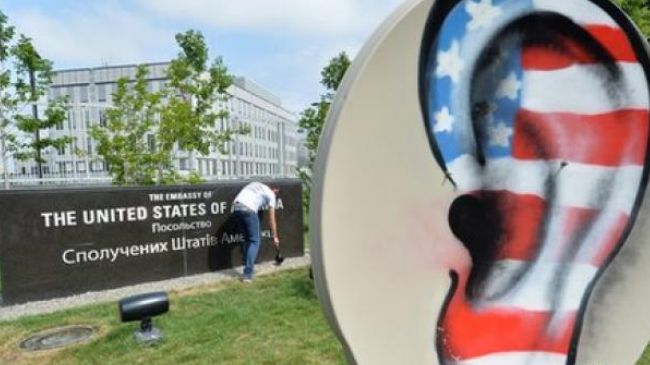 The former head of Israel's spy agency Mossad says it is very probable that the US administration is eavesdropping on private phone conversations of Israeli authorities.
US likely taps Israel leaders' phones: Ex-Mossad chief
"It could very well be that it happened here, too, because when the Americans think they need to listen in on someone, that's what they do," Danny Yatom told the Ma'ariv website on Friday.
Yatom added that Washington particularly favors finding out what Israeli officials say about Middle East issues such as Iran's nuclear energy program and Tel Aviv's negotiations with the Palestinian Authority.
The former Mossad chief also stated that the administration of US President Barack Obama wants to be aware of Tel Aviv's real intentions and views "so that they can counter the arguments Israel brings up regarding these topics."
The comments come after Germany said on October 23 it had obtained information that the White House may have snooped on Chancellor Angela Merkel's phone calls. Merkel lashed out at the reports, describing such a move as a "grave breach of trust" between the two close allies.
The Guardian also reported on Thursday that the US National Security Agency (NSA) listened in on the phone conversations of 35 world leaders. The report was based on a classified document provided by whistleblower Edward Snowden.
Snowden, a former CIA employee, leaked two top secret US government spying programs under which the NSA and the Federal Bureau of Investigation (FBI) are eavesdropping on millions of American and European phone records and the Internet data from major Internet companies such as Facebook, Yahoo, Google, Apple, and Microsoft.