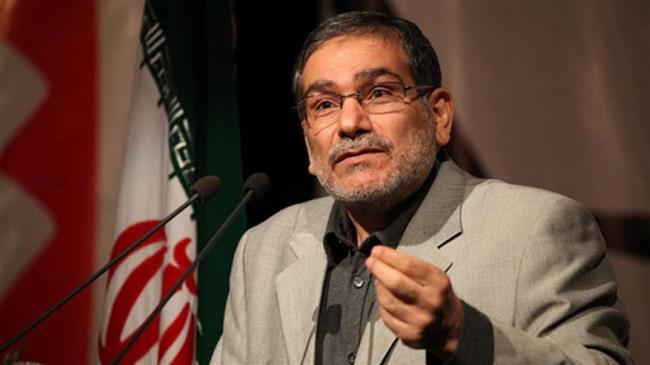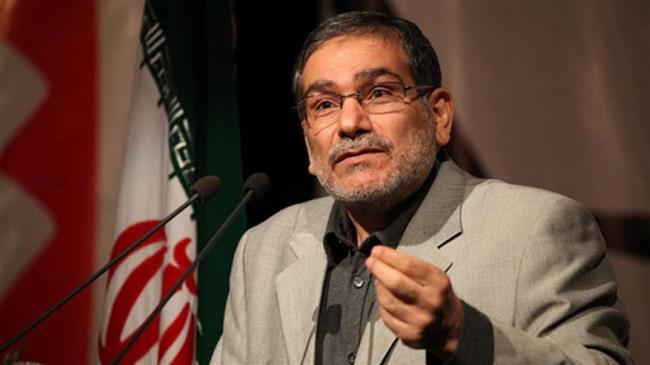 A senior Iranian official says the United States is the main organizer of terrorist groups and the creator of instability and insecurity in the Middle East.
"The experience in Iraq and Syria shows that the US is at the root of organizing terrorists and creating instability and insecurity in these countries and certain reactionary Arab countries have also logistically and financially supported this process," Secretary of Iran's Supreme National Security Council (SNSC) Ali Shamkhani said in a meeting with Afghan Defense Minister Tariq Shah Bahrami in Tehran on Sunday.
There are many documents proving that the US and its allies have "shamelessly" attacked the Iraqi and Syrian military and security forces at different junctures with the purpose of saving terrorists, he added.
The senior Iranian official emphasized that the Takfiri terrorism, backed by certain regional countries, is a serious threat to Muslim nations and countries, saying, "It can be countered only through [improving] cooperation and adopting joint approaches."
In a meeting with Bahrami on Saturday, Iran's Defense Minister Brigadier General Amir Hatami said the emergence and expansion of Daesh Takfiri terrorist group in Afghanistan was a "very dangerous phenomenon," expressing Tehran's readiness to cooperate with Kabul in the fight against terrorism.
"We regard Daesh as the tool of the US and hegemonic powers to create insecurity in the region. So, the eradication of Daesh is among the policies of the government and Armed Forces of the Islamic Republic of Iran," Hatami said.
Elsewhere in his remarks, Shamkhani stated that the US presence in Afghanistan has increased insecurity and instability in the war-ravaged country.
The SNSC secretary stressed the importance of strengthening Afghan military and security forces so that they would be able to play a more active role in establishing peace and security in the country.
Bahrami, for his part, said his country would never allow any foreign power to use the Afghan territory to pose a threat against Iran.
The Afghan defense minister arrived in Tehran on Saturday at the head of a high-ranking defense and military delegation.
Earlier on Sunday, he met Chief of Staff of the Iranian Armed Forces Major General Mohammad Baqeri.