Latin America
US must accept Maduro's victory in Venezuela: Argentinean president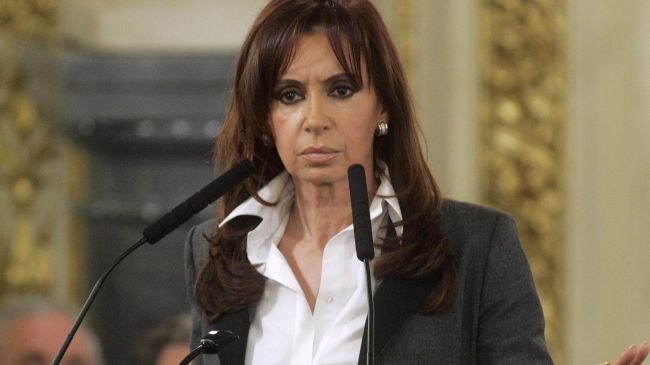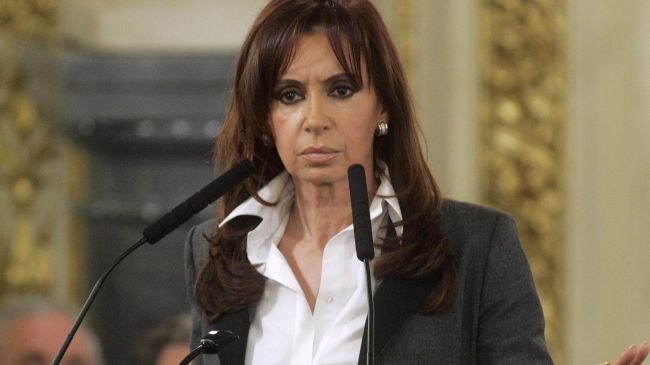 Argentina's President Cristina Fernandez de Kirchner has called on the United States to recognize the results of the presidential election in Venezuela and not to encourage conflicts.
On Wednesday, Kirchner called for the White House to accept Nicolas Maduro's victory against Venezuelan opposition leader Henrique Capriles in the recent election.
The Argentinean president said the US should recognize the results "as the best contribution to peace, with facts and not simply with words."
"In all humbleness I would like to ask the US government to recognize the current Venezuelan government after such a transparent, clean election," Kirchner stated.
The Argentinean president recommended the United States "not to encourage conflicts, because they end up with the death of fellow South Americans." "We make this request with humbleness, because institutions must be respected," she added.
In addition, Kirchner commended a decision by Capriles to cancel an opposition march for Wednesday, following recent violent incidents that claimed the lives of seven members from Maduro's United Socialist Party of Venezuela (PSUV).
Kirchner also reminded the United States that nations such as Argentina, Brazil, Colombia and Russia all have recognized Maduro as the new president.
She also pointed out that no South American country challenged the results of the controversial presidential election in the United States in 2000, in which George W. Bush defeated Al Gore after a vote count in the state of Florida that was said to have been fraudulent.
Maduro won the Venezuelan presidential election on April 14 by 50.8 percent of the votes against the opposition leader's 49 percent.
On March 8, Maduro became the country's acting president, following the death of late President Hugo Chavez, who lost a two-year-long battle with cancer on March 5.