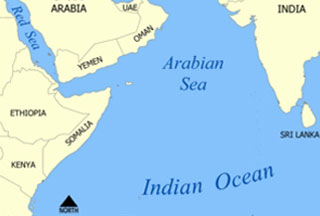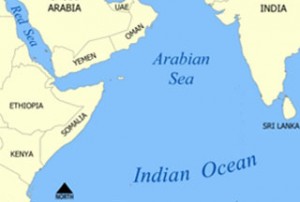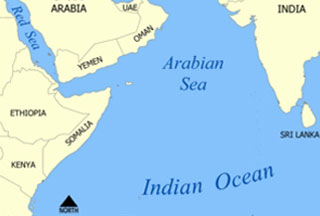 A US Navy radar aircraft returning from a military mission in Afghanistan has crashed into the Arabian Sea.
According to a statement by the American Fifth Fleet, the E-2C Hawkeye aircraft had four crew members on board.
"The aircraft experienced mechanical malfunctions and the crew performed a controlled bailout," the statement said.
The E-2C Hawkeye is used to provide "all-weather airborne early warnings, battle management and command and control functions," it added.
Three of the four crew members have been saved and search and rescue efforts for the fourth crew member are currently underway.
The plane "was returning from conducting operations in support of Operation Enduring Freedom" in Afghanistan when the malfunctions occurred, the statement said.