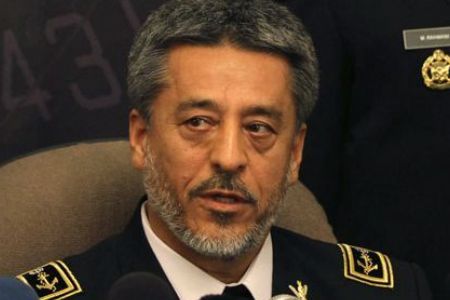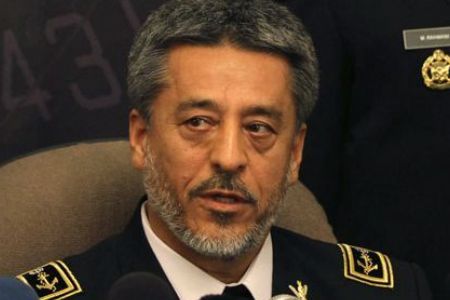 A senior Iranian naval commander says the Americans are not in the position to comment on Iran's presence in international waters and the country's naval fleets will continue to sail the high seas.
Rear Admiral Habibollah Sayyari said on Saturday that all countries can be present in international waters based on global regulations.
"Their (US) reaction to Iran's presence in international waters is as if Iran's Army has never sailed the high seas," Fars News Agency quoted the Iranian commander.
The commander pointed to the Iranian Navy's two-year presence in international waters and said Iran will maintain its presence in the Gulf of Aden, Red Sea, Bab-el-Mandeb, the Mediterranean Sea and the north of the Indian Ocean.
"The Americans ask why does Iran want to be present in International waters and we ask them, why are you in our waters and what are you doing in our region?"
The Iranian commander voiced opposition to foreign presence in the Persian Gulf and stressed that maintaining regional security does not require extra-regional help.
He concluded by saying that US opposition to Iran's international presence is because "Americans are worried about themselves."