North America
US' NSA linked to Intelsat ban on Iran media: Analyst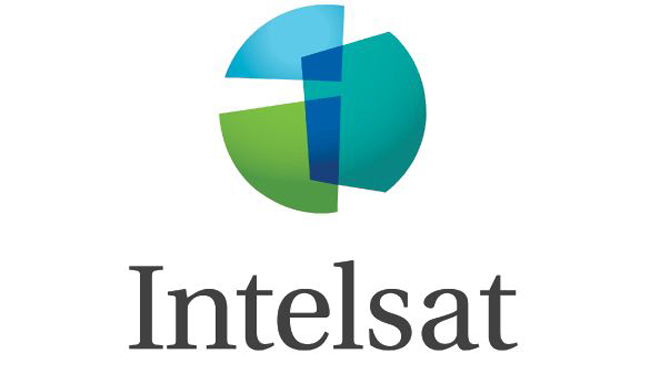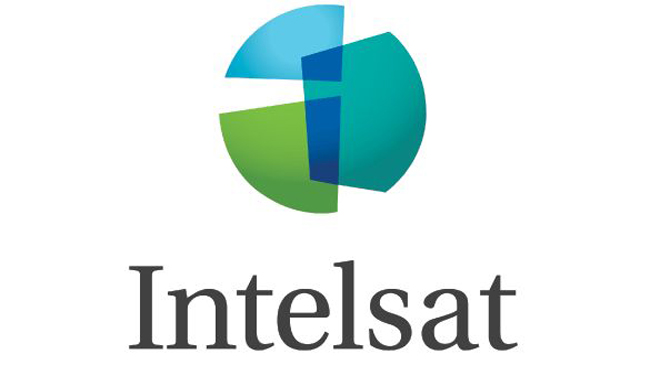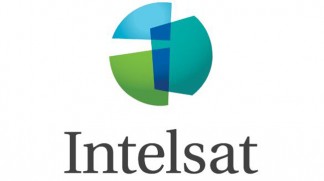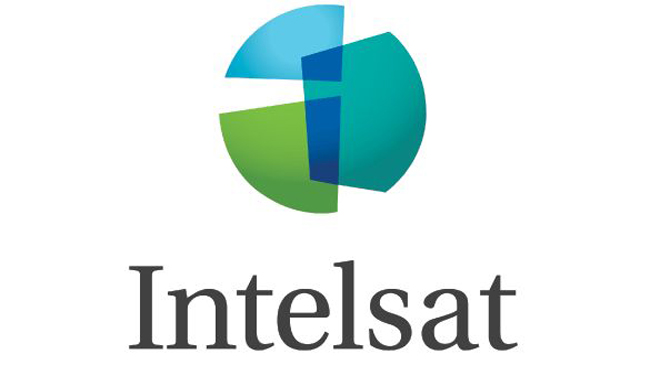 The US National Security Agency (NSA) is linked the latest decision by European satellite provider Intelsat to take Iranian channels off the air, a political analyst tells Press TV.
"The removal of Iranian channels from the air in July 1 is directly linked to the NSA (US National Security Agency) spying, and not merely spying, but the NSA destruction of the access to communications across the world," said Ralph Schoenman in a Friday interview with Press TV.
On June 19, communications satellite services provider Intelsat said it will no longer provide services to Iranian channels, including English-language news channel Press TV. The decision has been made under the pretext that the company should be "abiding by" the sanctions against the president of the Islamic Republic of Iran Broadcasting (IRIB).
Intelsat noted that it had been ordered by the US government to avoid extending IRIB's license, saying that it will stop providing services to Iranian channels as of July 1.
"The attempts are being made by United States through this banning on Intelsat and other locations to prevent the truth of its operation from being understood by the people of the world," Schoenman said.
The NSA has been hit with a scandal following revelations of its large-scale espionage activities against US citizens as well as other countries.
"When there is the distribution of information, they attempt to demonize those who receive it and those who send it," he pointed out.
Press TV and other Iranian channels have come under an unprecedented wave of attacks by European governments and satellite companies since January 2012. They have been taken off the air in several Western countries, including Britain, France, Germany and Spain.
European satellite companies say they are complying with the anti-Iran sanctions. However, a spokesman for the EU foreign policy chief, Michael Mann, has told Press TV that the sanctions do not apply to Iranian media.
The French-Israeli CEO of Europe's satellite giant, Eutelsat, has written letters to several satellite companies, asking them to stop cooperating with Iranian channels.
The Israeli lobby in the United States has also publicly supported European attempts to shut down Press TV.
Media activists call the attacks on Iranian channels a campaign against free speech launched by the same European governments that preach freedom of expression.