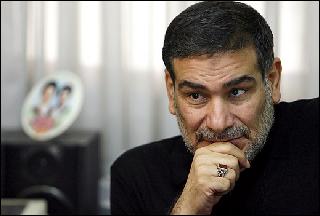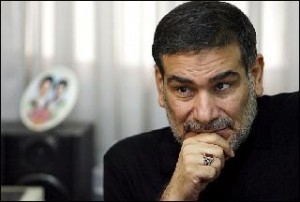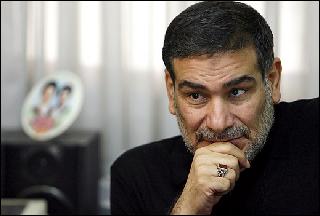 A former Iranian defense minister says the controversial changes to Washington's nuclear policy are an "acknowledgment of Iran's might" as well as a threat.
In its latest Nuclear Posture Review, the US excluded Iran — a country without nuclear weapons — from the long list of countries against which Washington promised not to use nuclear arms.
"The new American nuclear policy does not pursue any particular (military) purpose," Vice Admiral Ali Shamkhani was quoted by ISNA as saying on Tuesday.
Pointing to Iran's national security, Shamkhani said the newly-issued US document "is a natural threat against Iran, but also an acknowledgement of Iran's military might."
"Until February and March 2011, Iran is facing no immediate threat of a military attack," the former official confirmed.
The comments were made at a seminar called by the Expediency Council's Center for Strategic Research to investigate the implications of the new US nuclear policy.
Shamkhani went on to say that the new US nuclear policy stemmed from recent "changes in regional affairs as well as a growth in America's conventional capabilities."
The former official noted that Iran was committed to remaining a peace-loving country, with no immediate history of carrying out an invasion against other states.
"Iran has never initiated an act of aggression against other countries and will never do. However, others take advantage of this Iranian policy."