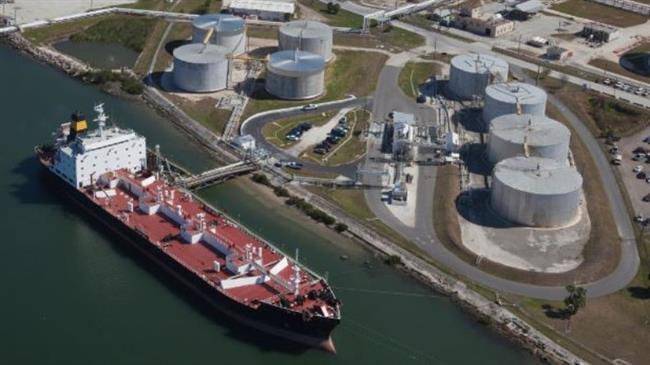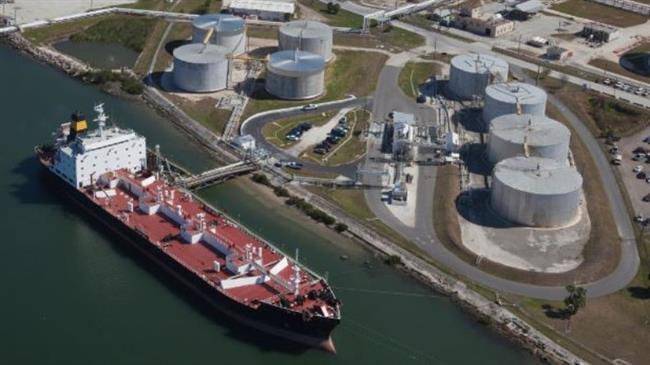 The United Arab Emirates has become the first country in the Middle East to import crude oil from the United States, Bloomberg reports.
Citing data from the federal government, the financial news provider said a tanker carrying American condensate sailed from Houston and arrived in the Persian Gulf country last month.
UAE officials reportedly said the superior quality of the condensate compared to regional grades made it more suitable for the Arab country's processing plants.
However, the UAE relied on Qatar for its condensate supply until last year, but the two countries are embroiled in a political dispute.
The UAE is also averse to buying from Iran which is a key condensate producer – chiefly due to the emirate's alliance with Saudi Arabia in following a confrontational policy against the Islamic Republic.
Ironically, the shipment is a blow to Saudi Arabia which once flushed the market with additional oil in order to confront the rise of the American shale industry, only to lead to a crash in prices.
According to the Census Bureau, the US exported about 700,000 barrels of light crude to the UAE in December. The United Arab Emirates is the fourth largest OPEC producer, with exports of more than two million barrels a day.
The US is following an aggressive oil policy amid an explosive growth of its shale production which is upending energy markets across the globe.
Since lifting a ban on its oil exports in 2015, the US has increased its shipments from 100,000 barrels a day to 1.5 million to places as far as China and the UK.
US oil production in January likely averaged a new record of 10.2 million barrels a day, the Energy Department estimated Tuesday.