Syria
US opposes political solutions to Syria unrest: Iran deputy FM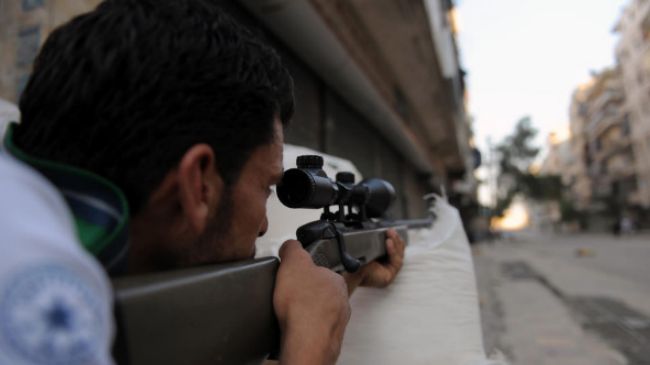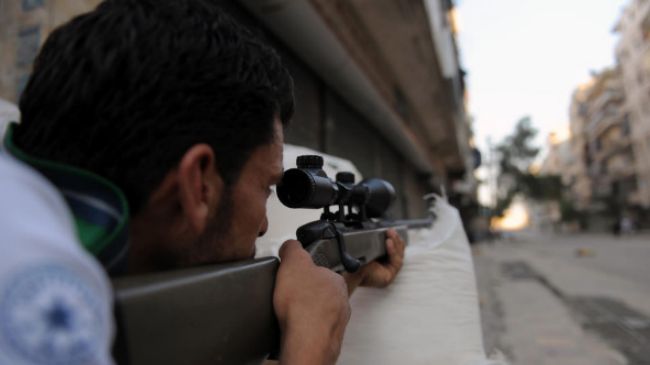 Iranian Deputy Foreign Minister for Arab and African Affairs Hossein Amir-Abdollahian says the United States opposes political and diplomatic solutions aimed at resolving the unrest in Syria.
"The US, the Zionist regime (Israel) and the enemies of the resistance [front] know well that political and dialog-based solutions will yield results in Syria; therefore, they oppose it," Amir-Abdollahian said in a televised interview with the IRIB on Wednesday night.
He pointed to his talks with former UN-Arab League Special Envoy to Syria Kofi Annan during his visit to Tehran in July and said Annan believed that the US put pressure on him and the UN in a bid to prevent national, regional and international negotiations to settle the crisis in Syria.
The Iranian official said that the global hegemony has attempted to instill this idea into the public opinion that only Iran and a few countries support Syria and that others seek regime change in the Arab country.
The fact is that Iran and many other countries believe that political solutions and diplomatic consultations will pave the way for national talks which, in turn, will reduce violence in the country, he stressed.
He said that those countries that have been trying to make Syria more insecure and toppole the Damascus government through sending weapons into the country and forming terrorist groups have come to the conclusion that their approach is wrong but they still insist on it.
Syria has been experiencing unrest since mid-March 2011.
On December 16, Iran unveiled details of a six-point plan to resolve the ongoing crisis in Syria, which calls for an immediate end to all violent and armed acts.
The plan calls for sending humanitarian aid to Syrians following the end of all conflicts, lifting all economic sanctions imposed against the country, and facilitating the return of displaced Syrians to their homes.
It also urges talks between the Syrian government and the representatives of all Syrian groups regardless of their political and social tendencies in order to form a national reconciliation committee.