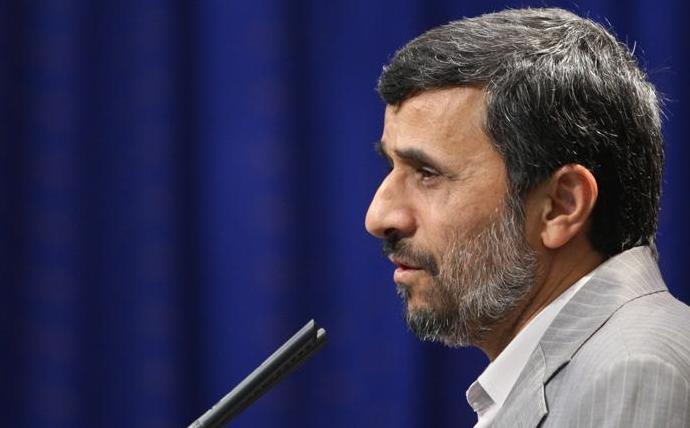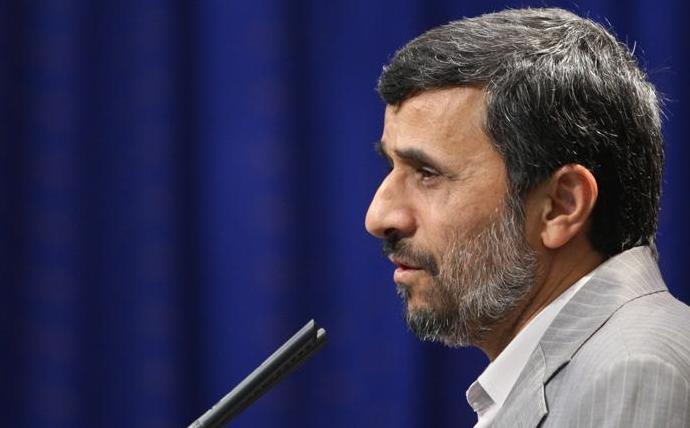 President Mahmoud Ahmadinejad said here on Tuesday that the US plans to isolate Iran will fail.
He made the remarks in a meeting with the relatives of martyrs of June 28, 1980, when a bomb attack by the MKO at the headquarters of the Islamic Republic Party killed the then judiciary chief Ayatollah Seyyed Mohammad Husseini Beheshti and scores of ranking officials.
The Islamic Revolution is a starting point for fighting with the arrogant powers, he said.
The President further noted that those involved in the bloody event were tools in the hands of the arrogant powers to block the movement of the Revolution but the bloods of the martyrs guaranteed it.
"Today the arrogant powers, especially the US, are trying to isolate Iran but if they review the issue precisely, they will understand which country is popular and which is isolated," he said.