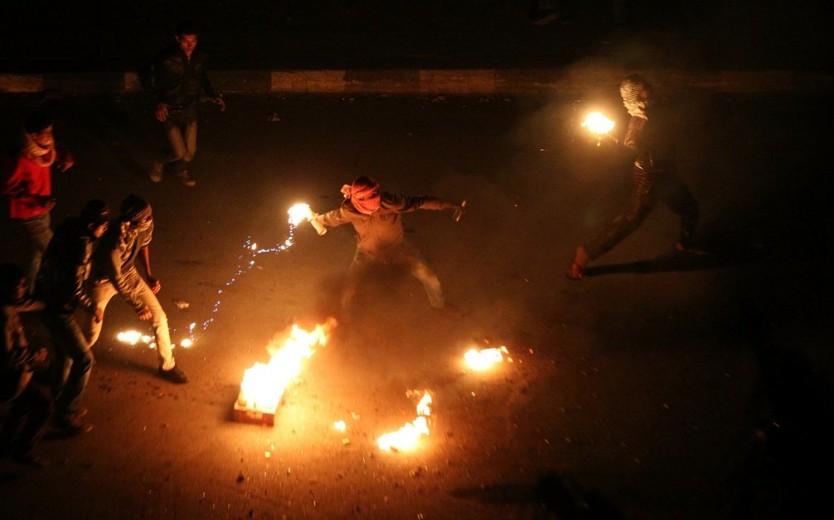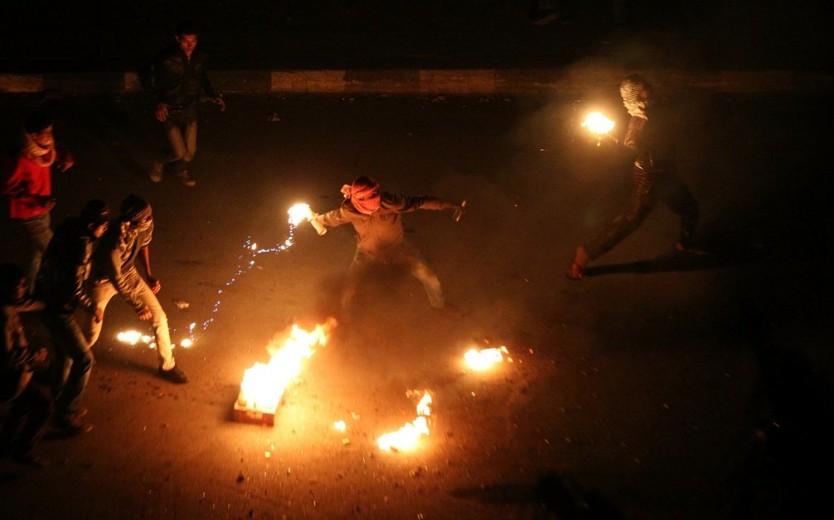 A political analyst says the US is adopting double standards on Egypt to safeguard its interests and those of Israel in case the Cairo military government falls, Press TV reports.
In an interview on Monday, James Petras said that the US favors politics of dictatorship in Egypt, particularly its close relations with Israel but at the same time Washington is wary about the emergence of a more radical government in case the current military dictatorship goes down.
"Washington is playing a double game here. On the one hand it's not doing anything to weaken the military dictatorship; on the other hand it's preoccupied by the generalized repression against all opposition," he said.
"They want to have an escape clause in case the military goes down, that an alternative government could emerge, which could still be pro-US, pro-Israel," he added.
Egypt's army-backed authorities have intensified a crackdown on supporters of ousted president, Mohammad Morsi.
On Monday, Egypt sentenced three leading anti-Mubarak activists to three years in prison each as part of a crackdown on critics of the interim government. They are key members of the April 6 Youth Movement that spearheaded the 2011 uprising against Egypt's long-time dictator, Hosni Mubarak.
The interim government in Egypt took power after Morsi was ousted by the army on July 3.
Petras noted that there was no prospect for reconciliation as the military consolidate its dictatorship in the African country.
"What began as an anti-[Muslim] Brotherhood coup has turned into a fully fledged dictatorship against all parties and all opposition and all democratic forces," the analyst emphasized.
He stressed that the main factor behind keeping the Egyptian military dictatorship afloat was billions of dollars in finance from Saudi Arabia and the Persian Gulf littoral states.