North America
US police kill more in days than other countries do in years: Guardian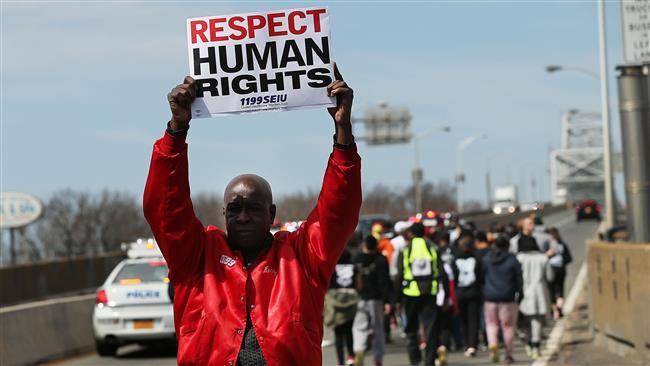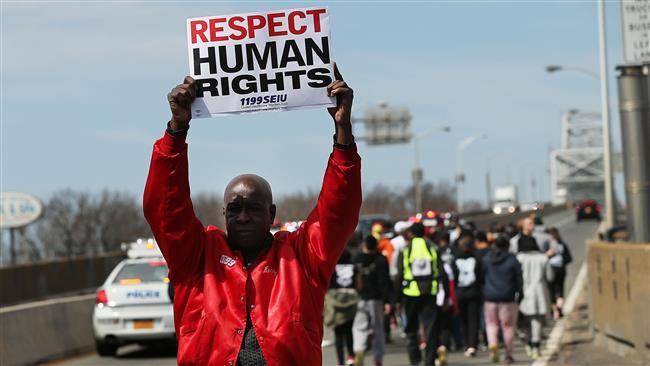 A comprehensive database published by the Guardian newspaper shows that police in the United States kill more Americans in days than the police in other countries do in years.
The interactive database, dubbed the Counted, indicates that US police officers kill about twice the number of people as reported by the Federal Bureau of Investigation (FBI).
The record also draws a stark contrast between the number of fatal police shootings in the US and Germany. It said US police kill more people in one week than German police kill in an entire year.
The German Police University announced in 2012 that German police had killed six people by gunshot in 2011 and seven in 2012, while police in the US killed 19 people just in the first five months of this year.
Similar figures have been reported regarding the situation in Australia, Canada, Finland, Iceland and other countries.
The report said US police killed more people in one month in 2015 than police in Australia officially reported during a span of 19 years.