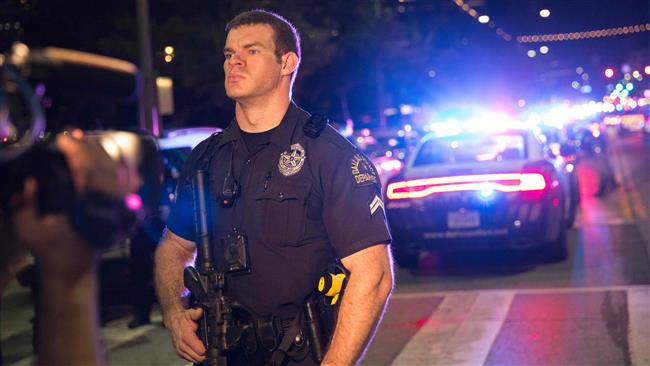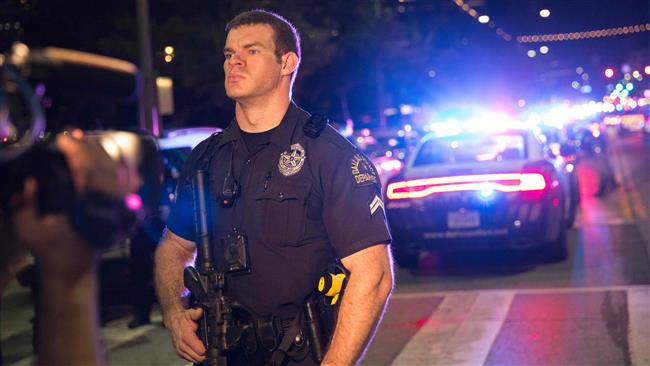 A new survey reveals that 491 people were killed by police in the United States during the first six months of 2016, showing an increase from 465 victims in the same period last year.
According to the survey published by the Washington Post on Thursday, this year has also seen more officers shot to death in the line of duty and more officers put on trial for questionable shootings.
"Blacks continued to be shot at 2.5 times the rate of whites. About half of those killed were white and about half were minorities. Fewer than 10 percent of all those killed were unarmed. One-quarter were mentally ill," the paper said.
The results of the study come at a time when the American nation is deeply shocked by two graphic videos shot in the states of Louisiana and Minnesota this week, which shows the deaths of two African American at the hands of police officers.