North America
US policies against world peace, security: Statement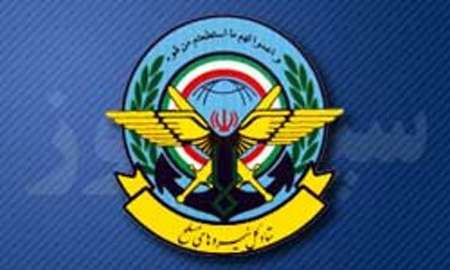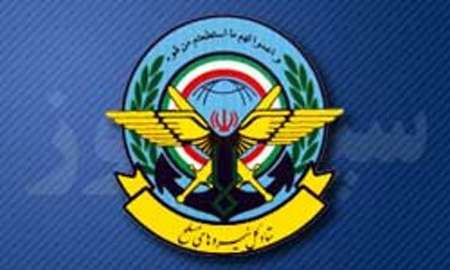 US policies are against world peace and security, the General Headquarters of the Iranian Armed Forces said in a statement released on the occasion of the 35th anniversary of the 1979 takeover of the US embassy in Tehran.
The statement added that Washington's approach is against Muslim World.
It referred to the Islamic teachings on fighting oppression and advised Muslims to reject any compromise with the US.
It said that in the past 36 years, the Iranian nation has moved the country towards brilliant and ideal stages under difficult conditions and sanctions.
At the present juncture, the Iranian nation is vigilant and in full control over enemies' strategies, he said, adding that the people will never relinquish their legal and righteous rights.
Since the 1979 takeover of the US embassy in Tehran, Iranians have been celebrating the occasion every year by staging rallies and marking it as the National Day against the 'Global Arrogance'.'
On November 4, 1979, Iranian university students took over the building to thwart what they called Washington's plots against the Islamic Revolution. Inside the embassy, the students found shredded documents which proved their convictions.