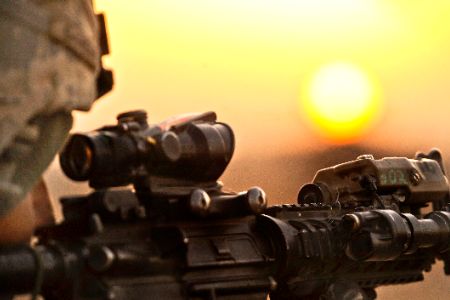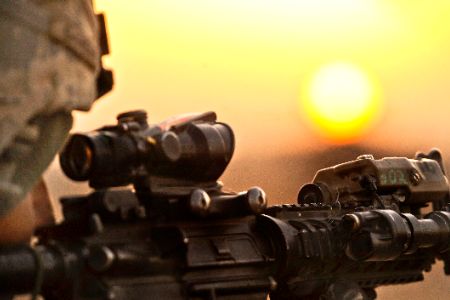 A new poll in the United States shows that a slim majority of Americans believe history will judge the Iraq war as a failure rather than a success.
According to results of a Gallup opinion poll released on Friday, 53 percent of Americans surveyed maintain that history will view the US invasion of Iraq and its subsequent involvement in the country as a failure, with 42 percent saying it will be considered a success.
Gallop says that the American people's opinion on how history will judge the war reflects (the degree of) public support for the conflict, with 55 percent of the 1,013 individuals polled saying that the United States made a mistake in sending troops to Iraq.
War opposition has eased only slightly in recent years from a high of 63 percent in April 2008.
The results come as the US is in the process of transferring responsibility for combat operations to the Iraqi military. About 50,000 US troops remain in Iraq to supposedly provide logistical support tor the country's forces.
A total number of 4,418 American military service members have been killed in Iraq since the US-led invasion of the country in 2003. The war has cost the United States at least 700 billion dollars so far.
As the US congressional elections draw near, Obama administration officials reported that August 18th was the end of the Iraqi War.