Iraq
US presence in Iraq amounts to occupation: Sadr's adviser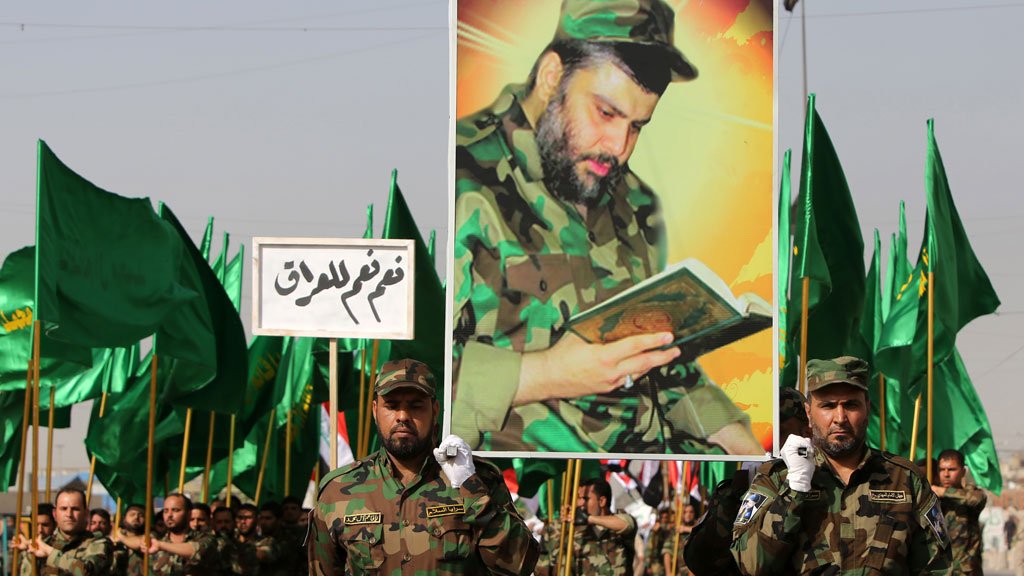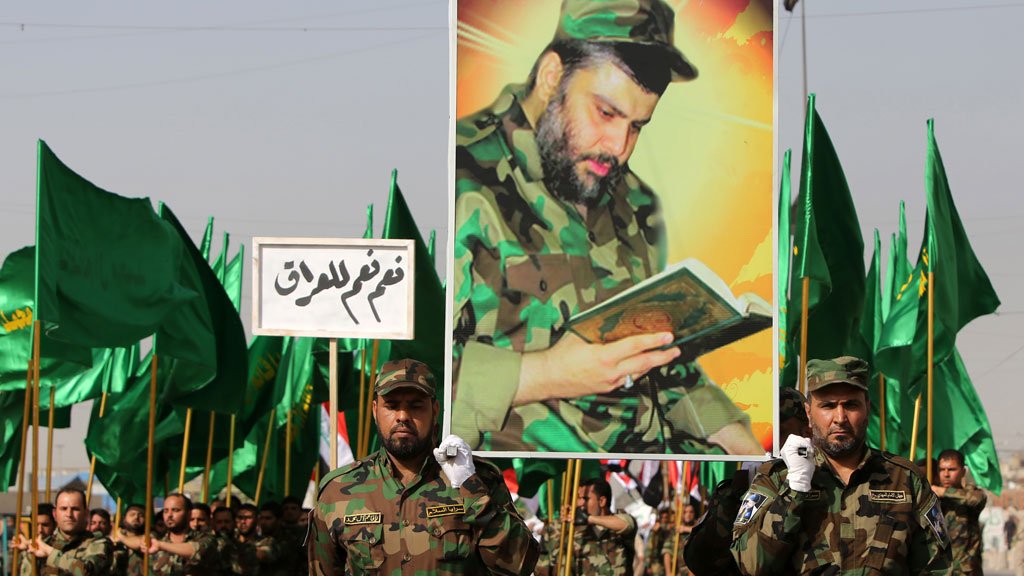 A senior adviser to Iraqi cleric Seyyed Muqtada al-Sadr tells Press TV that the presence of US troops in Iraq is regarded as occupation.
Diyaa Assadi, who is a senior adviser to Iraqi cleric, al-Sadr said that "the US was still being seen as an occupying country."
Responding to the presence of American forces, he stressed that US troops would be dealt as occupying force until their full withdrawal from the country. "There are still troops in Iraq," he said.
Also earlier this year, a senior commander of Iraq's Popular Mobilization Units (PMU), said now that the Daesh Takfiri terrorist group had been defeated in the country, there was no need for the presence of US troops.
Touching upon the recent elections in Iraq, the senior adviser said that Sadr's Sa'iroun (Marchers) political bloc was open to hold talks with all stakeholders and partners except those who could not meet the "requirements and conditions."
He also predicted that the incumbent Iraqi Prime Minister Haider al-Abadi has a "good opportunity" to run for a second term.
Elsewhere in his remarks, he stated that "al-Moqtada has good relationship with Iran."
"He (al-Moqtada) has said frequently that Iraq is not going to be an enemy to Iran."
He also blamed some media outlets who were  trying to portray strained ties between Iran and the prominent cleric, saying. "Whatever misconception or statements are released by media, Of course these have been manipulated by media."
The Conquest Alliance, under former commander of Iraq's Popular Mobilization Forces Hadi al-Ameri, came second with 47 seats.
The next prime minster will face the huge task of rebuilding a country shattered by the war against Daesh and the US invasion.
Daesh unleashed a campaign of death and destruction in Iraq in 2014, overrunning vast swathes in lightning attacks. Iraqi army soldiers and allied fighters then launched operations to eliminate the terrorist group and retake lost territory.
Last December, Abadi declared the end of the anti-Daesh campaign in the Arab country. The group's remnants, though, keep staging sporadic attacks across Iraq.