Lebanon
US provides Lebanese army with 1,000 rifles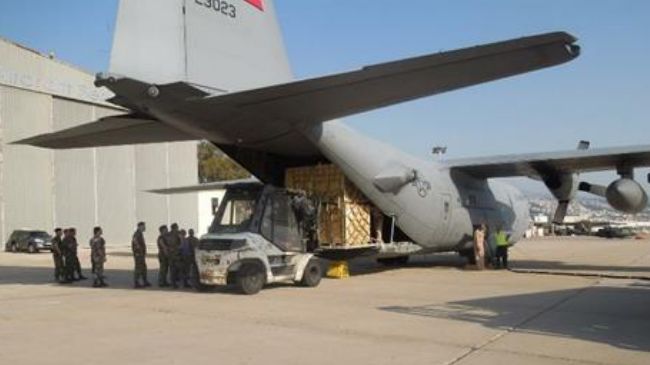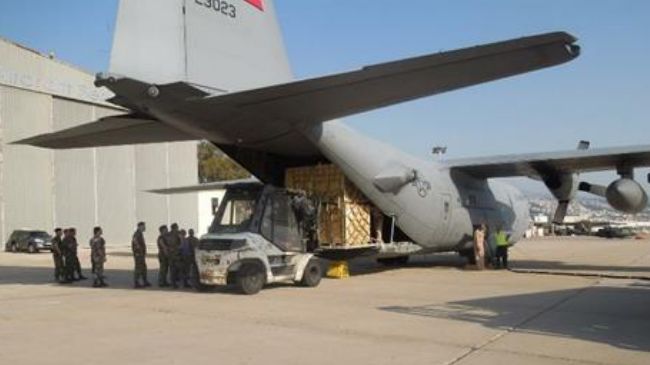 The United States has provided the Lebanese army with hundreds of new rifles as a part of a military deal between Washington and Beirut.
"The Lebanese army received 1,000 rifles from the US as part of Washington's aid for the military," the Lebanese Defense Ministry said in a statement issued on Saturday.
The statement added that the arms shipment was "in accordance with bilateral agreements signed between the two countries."
The rifles were delivered to the Lebanese army by US officials during a ceremony at the Rafik Hariri International Airport.
The development came as Lebanon's President Michel Suleiman said in December 2013 that Saudi Arabia gave the Lebanese army a 3-billion-dollar in aid, calling it the largest military aid ever given to the country.