Pakistan
US -Puppet Pakistani regime Treachery: drone raid kills 5 in Pakistan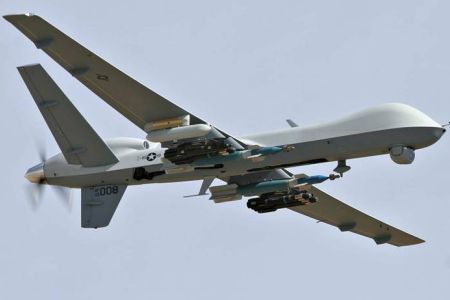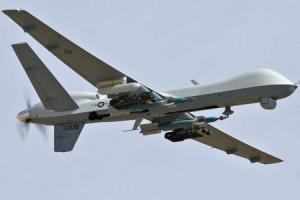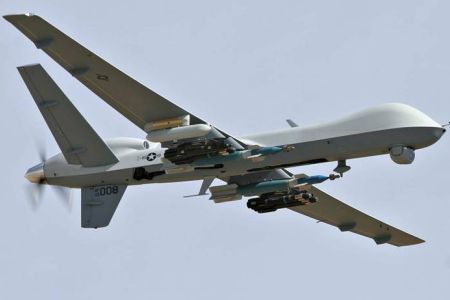 At least five innocent people have been killed and four others injured in a non-UN-sanctioned US drone attack on Pakistan's northwestern region of South Waziristan, Press TV reports.
According to Pakistani officials, the airstrike took place early Saturday in Baghar China area after the unmanned aircraft fired four missiles at a house.
Local residents said four US drones were flying over the area before the attack.
The death toll is likely to rise further as some of the injured are said to be in critical condition.
The US regularly uses unmanned aircraft to carry out attacks on Pakistan's tribal regions, claiming that the airstrikes target pro-Taliban militants. Locals say civilians are the main victims of the airstrikes.
Islamabad has pretended to condemn the airstrikes, which have fuelled anti-US sentiment among the Pakistani public.
On Tuesday, US Defense Secretary Leon Panetta admitted that the American military is fighting a "war" in Pakistan by carrying out drone strikes on tribal regions, though Washington had always declined to publicly discuss the aerial operations.
The drone attacks, initiated by former US President George W. Bush, have been escalated under President Barack Obama.