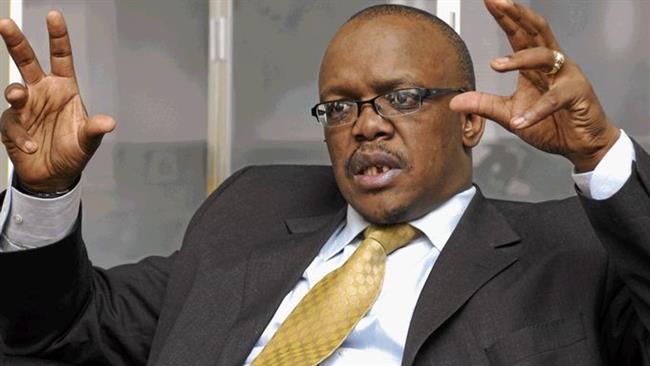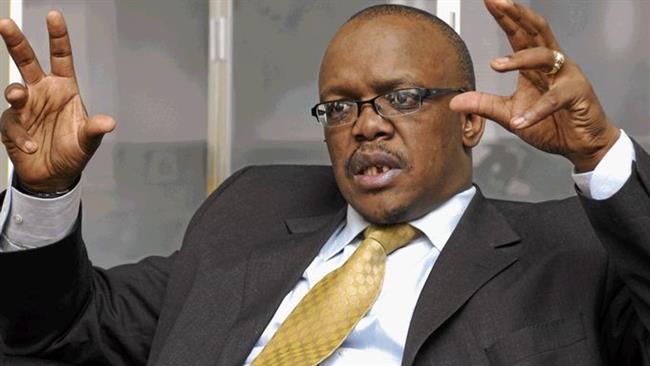 A top member of South Africa's ruling social democratic party says that the United States is trying to foment regime change in his country, and that Washington must clarify the "irregular activities" of some of its diplomats there.
"There seems to be irregular activities coming from the US Embassy," Keith Khoza, a spokesman for the African National Congress Party, said.
The ANC will relay its concerns to Washington through diplomatic channels, he said.
Khoza's remarks echoed those of ANC Secretary General Gwede Mantashe, who said clandestine meetings aimed at promoting regime change in South Africa are being held regularly at the US Embassy in Pretoria.
"As we mobilize our people, we must say be vigilant. You must see through anarchy and people who are out there in a program of regime change. We are aware of the meetings taking place regularly at the American Embassy," Mantashe told thousands of ANC supporters in Pretoria on Friday.
He added, "Those meetings in the American Embassy are about nothing else other than mobilization for regime change. We're aware of a program that takes young people to the United States for six weeks, bring them back and plant them everywhere in the campuses and everywhere."
US Ambassador to South Africa Patrick Gaspard has strongly dismissed the accusations.
He said the young people in question are part of the Mandela Washington Fellowship for Young African Leaders. US President Barack Obama started the initiative in 2014.