Syria
US, Qatar to boost support for militants in Syria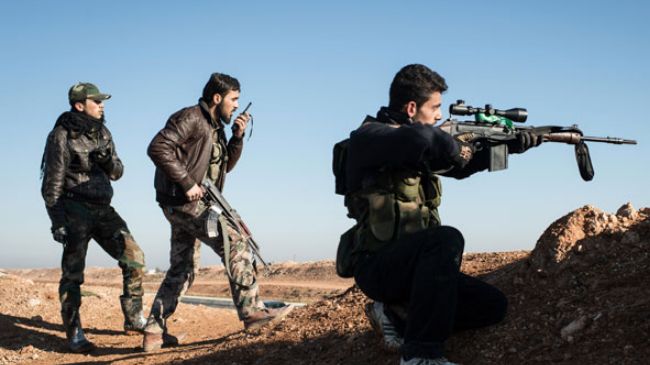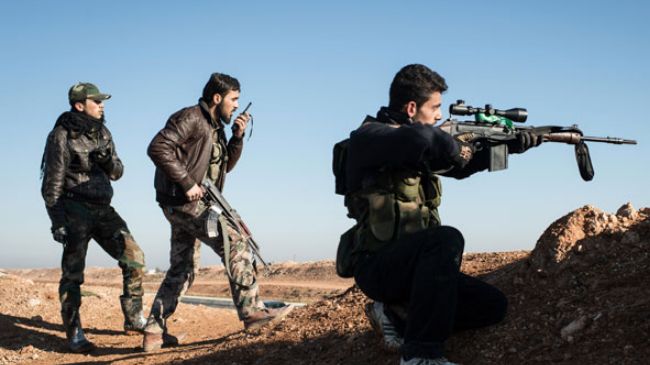 The United States and Qatar are set to boost their support for the militants operating inside Syria, in an act of foreign interference in the internal affairs of the crisis-hit Middle Eastern country.
US President Barack Obama made the announcement at the White House following a meeting with the emir of Qatar, Hamad bin Khalifa Al Thani.
This comes days after US Secretary of State John Kerry said that Washington would double its assistance to the militants in Syria.
Kerry said on Sunday that Washington had decided on an "assistance package," increasing what it called non-lethal aid to the militants by more than USD 127 million.
This would bring the total amount of US aid to the militants to USD 250 million.
The new plan by the US and Qatar is the latest instance of foreign meddling in the internal affairs of Syria.
Earlier, Syrian President Bashar al-Assad said the West "will pay a heavy price" for pitting al-Qaeda militants against the Syrian government.
Other regional countries have also been providing the militants in Syria with various forms of support. Qatar has been leading such efforts.
On April 22, during a meeting with Arab League Secretary General Nabil al-Araby, United Nations Secretary General Ban Ki-moon called on Qatar and some other Arab countries to stop supplying weapons to the militants in Syria. Al-Araby was quick to reject Ban's appeal.
Syria has been gripped by unrest since March 2011, and many people, including large numbers of Syrian army and security forces, have been killed in the violence.
Damascus says the chaos is being orchestrated from outside the country, and there are reports that a very large number of the militants are foreign nationals.
The Syrian government has said that the West and its regional allies including Qatar, Saudi Arabia, and Turkey are supporting the militants.