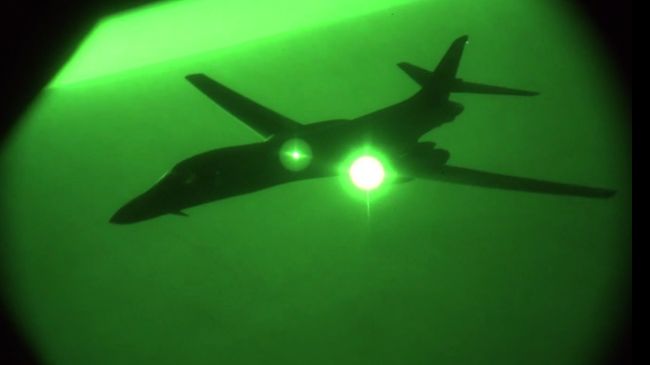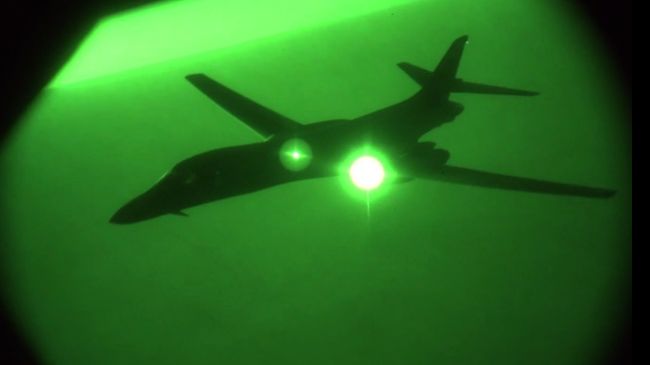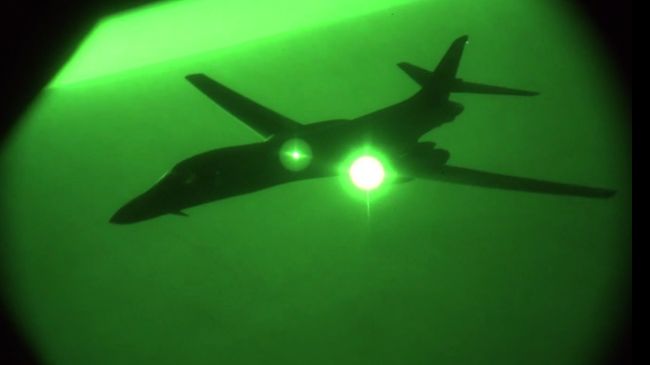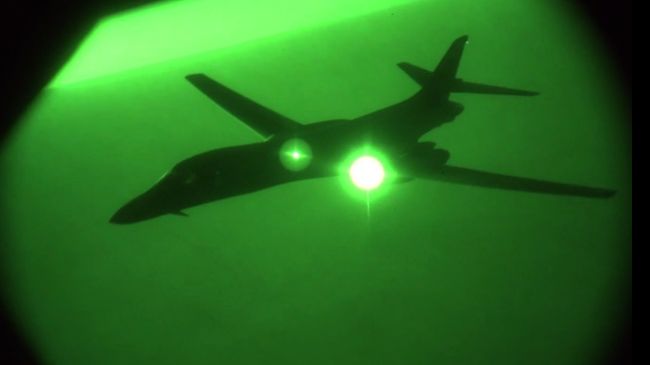 The United States is the one that is going to "reap profits" in the Syria war and yet does not want to take responsibility for the "mess" in the country, says an American anti-war activist.
Bruce Gagnon, form the Global Network against Weapons & Nuclear Power in Space, told Press TV on Saturday that Vice President Joe Biden's blaming of US allies for the crisis is "really just an incredible story coming from the Obama administration."
Biden called allies in the region Washington's "largest problem" in dealing with the situation in Syria, referring to Turkey, Saudi Arabia, and the UAE, which the US " could not convince" to stop arming the ISIL Takfiri terrorists.
"It's been reported in the last several days that the profits of the weapons corporations have risen 19 percent since this attack on ISIS," Gagnon said. "Firing of cruise missiles and other weapon systems has really triggered a massive infusion of investment into the weapons corporations as greedy investors see that an expanded war is going to be very profitable.
"They are going to reap the profits but at the same time they aren't going to take responsibility for this mess and they're now trying to blame it on someone else."
Gagnon added that Biden's remarks at the Institute of Politics at Harvard University on Friday "indicates that things aren't going very well" in the US-led fight against the ISIL.
The US started conducting airstrikes on the ISIL terrorists only after US interests were threatened by the militants.
The Takfiris currently control parts of Syria and Iraq. They have threatened all communities, including Shias, Sunnis, Kurds, Christians, Izadi Kurds and others, as they continue their atrocities in Iraq.
Syria has been gripped by deadly violence since 2011 with ISIL Takfiri terrorists currently controlling parts of it mostly in the east.
The Western powers and their regional allies — especially Qatar, Saudi Arabia and Turkey — are reportedly supporting the militants operating inside Syria.
More than 191,000 people have been killed in over three years of fighting in the war-ravaged country, says the Office of the UN High Commissioner for Human Rights (OHCHR), calling the figure a probable "underestimate of the real total number of people killed.