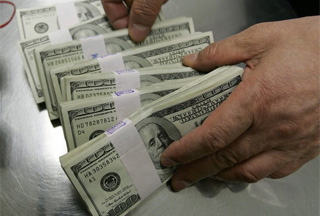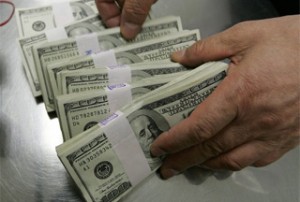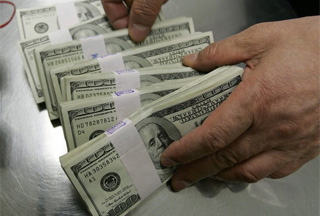 Bank regulators have moved to close three more banks in the United States bringing the number of banks failed since January up to 98.
The Federal Deposit Insurance Corp. has forced Warren Bank in Warren, Mich., and two small banks — the Southern Colorado National Bank and Jennings State Bank — to close on Friday.
The failure of Warren Bank, with about $538 million in assets and $501 million in deposits, will cost the FDIC about $275 million.
The FDIC estimated the cost of bank failures to stand at $100 billion over the next four years amid the worsening wave of collapsing banks.
Despite talks of the recession 'bottoming out,' the rate of bank failures shows no sign of abating.
Last year, 25 US banks failed, compared with only 3 in 2007.
Seattle-based Washington Mutual with about $307 billion in assets became the largest US bank to collapse in September of last year.
The FDIC offers depositors of failed banks insurance of up to $250,000 per account.