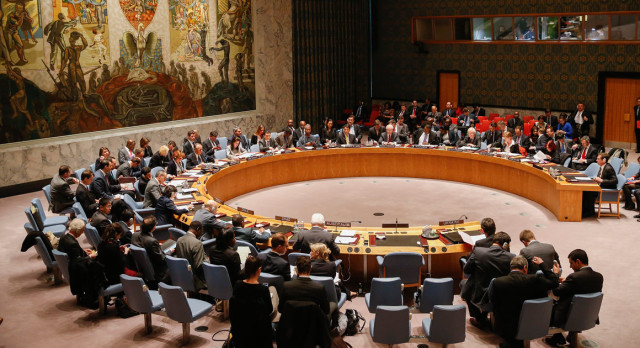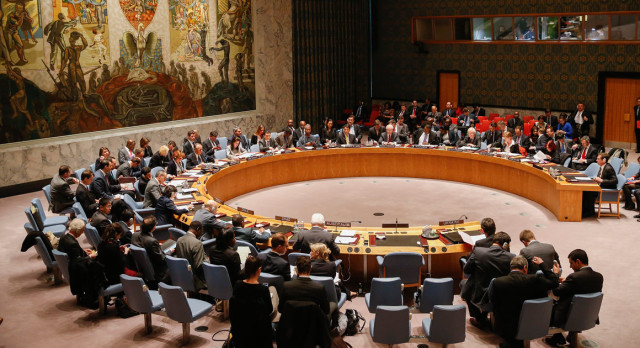 The US has firmly rejected a Russian-drafted Security Council resolution seeking to establish an objective investigative mechanism to probe all allegations of chemical attacks in Syria "based on impeccable and irrefutable data."
"We want to rise above the differences and propose [the] creation of a new international investigative body," tasked with establishing facts and seeking those responsible for the use of chemical weapons in Syria "based on the impeccable and irrefutable data obtained in a transparent and credible way," Russia's permanent representative to the UN Vasily Nebenzia told the Security Council on Tuesday.
The mandate of the Joint Investigative Mechanism (JIM) of the UN and the Organization for the Prohibition of Chemical Weapons (OPCW) expired in November following a number of failed attempts by the UNSC to extend its authority. Moscow has repeatedly criticized JIM's handling of the investigation of chemical attacks in Syria, including the April incident in Khan Shaykhun in Idlib province.
Moscow believes that JIM's investigations were full of "systemic deficiencies" and speculations, lacked hard evidence, while its conclusions were often drawn from statements made by questionable sources.
The main point of contention is that the team did not honor the basic chain-of-custody principle, which required OPCW to obtain on-site biomedical and environmental samples.
The United Nations Security Council meeting was called by Russia to discuss the situation in Syria, including fresh accusations against the Syrian government over an alleged chemical attack in a Damascus suburb.
US Ambassador to the UN Nikki Haley, however, fervently rejected the Russian proposal, shifting gears to accuse Moscow of trying to shield Bashar Assad from the alleged crimes the US continues to pin on him not bothering to back it with evidence.
"When Russia doesn't like the facts, they try and distract the conversation. That's because the facts come back over and over again to the truth Russia wants to hide – that the Assad regime continues to use chemical weapons against its own people," Haley told the Security Council.
"The United States and the international community are not going to be fooled. We remain steadfast in pursuing accountability for those who use chemical weapons," she said before leaving the meeting.
The immediate and passionate rejection of Moscow's initiative is quite telling and proves that the establishment of a professional and independent investigative mechanism is the last thing Washington would like to see, Nebenzia noted.