North America
US removes 17 nuclear missile officers in 'unprecedented' move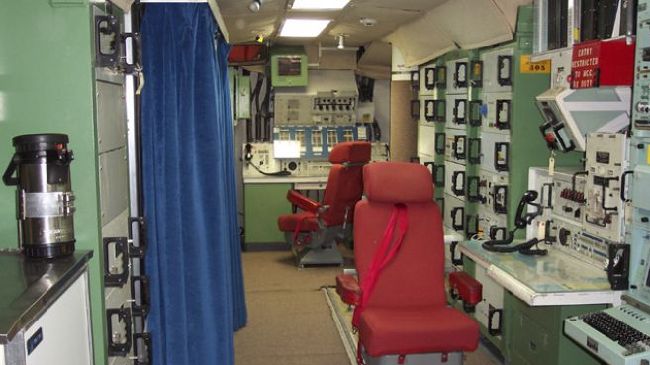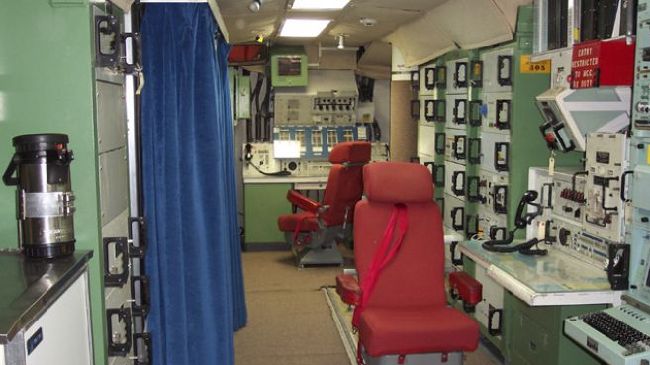 The US Air Force has stripped 17 officers of their authority for the control and launch of nuclear missiles after a string of unpublicized failings, a military official says.
The decision to suspend the officers was taken in April, after a March inspection of the 91st Missile Wing at Minot Air Force Base, North Dakota that resulted in a "D" grade for the team, The Associated Press Reported on Wednesday.
The team was tested on its mastery of the Minuteman III missile launch operations system.
The Air Force had publicly described the inspection as a "success."
The 17 officers were removed from duty of 24-hour shifts of watching over nuclear missiles that can strike targets across the globe.
"We are, in fact, in a crisis right now," the group's commander, Lieutenant Colonel Jay Folds, wrote in an internal email that was obtained by the Associated Press and confirmed by the Air Force.
The 17 officers represent almost 5 percent of the 91st Missile Wing's missile launch staff and will now have to undergo 60 to 90 days of intensive refresher training on how to do their jobs.
The base has come under scrutiny for other incidents in recent years that raised questions about its security and oversight.
In August 2007, six cruise missiles loaded with W80-1 nuclear warheads were flown from Minot to Barksdale Air Force Base in Louisiana before authorities discovered that the warheads hadn't been removed for safety, as required.
Then Defense Secretary Robert Gates sacked the Air Force's top military officer and civilian boss for the incident.
In a review of the incident in February 2008, the Defense Advisory Board blamed "process and systemic problems" that had "developed over more than a decade and have the potential for much more serious consequences."
In July 2008, just five months after the blistering report was issued, three Air Force officers fell asleep at the controls of a component that contained old launch codes for nuclear intercontinental ballistic missiles.
The Minot base houses 150 nuclear-tipped Minuteman intercontinental ballistic missiles, a third of the US force of ground-based intercontinental missiles.