World News
US, Russia flexing muscles over Ukraine crisis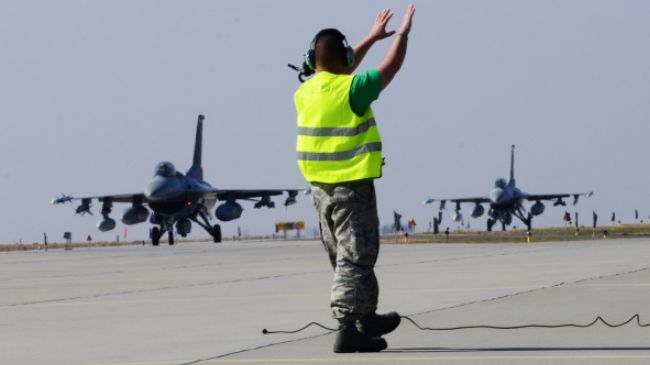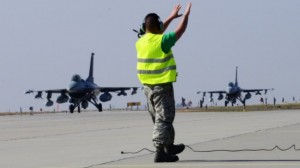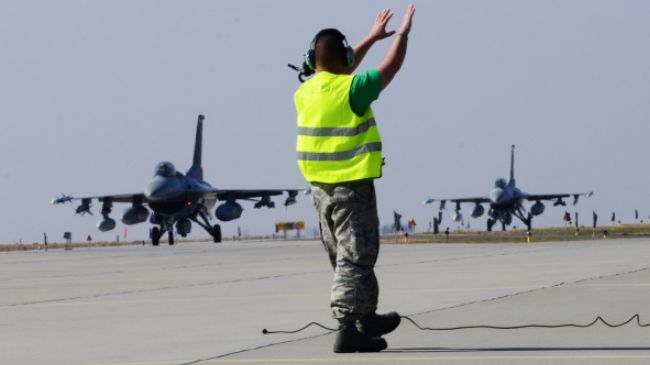 The United States and Russia expand their military buildup near Ukraine with American soldiers arriving in Poland while Moscow conducts military drills near its border with Ukraine.
On Wednesday, some 150 US Army paratroopers from the 173rd Airborne Brigade Combat Team based in Vicenza, Italy arrived in Poland — a western neighbor of Ukraine — for Pentagon's planned war games.
The forces are part of the first contingent of around 600 US troops, who will conduct military exercises across Eastern Europe over the next month, Pentagon Press Secretary Rear Adm. John Kirby said.
"It's a very tangible representation of our commitment to our security obligations in Europe, and the message is to the people of those countries and to the alliance that we do take it seriously. And we encourage our NATO partners to likewise look for opportunities of their own to do this same kind of thing for one another," said Kirby. "And I think if there's a message to Moscow, it is the same exact message – that we take our obligations very, very seriously on the continent of Europe."
In an earlier statement, Kirby said the Pentagon is considering military options in Europe.
"As Secretary [Chuck] Hagel made clear, we continue to look for ways to reassure NATO allies of our strong commitment to collective defense under Article Five," he said.
"To that end, we are considering a range of additional measures we could take to bolster air, maritime and ground readiness in Europe."
Meanwhile, Russia's southern military command says it has conducted exercises in its southeastern Rostov region, which borders Ukraine.
Tensions have already soared between Washington and Moscow over the crisis in Ukraine.
The US military deployed 12 F-16 fighter jets to Poland in recent weeks and delivered 10 F-15s to the Baltic states for air-patrol programs.
The US accuses Russia of violating Ukraine's sovereignty by stirring up pro-Russia protests in eastern Ukraine. Russia denies the allegation, saying the protests have begun spontaneously against what it calls the illegitimate interim government in Kiev.