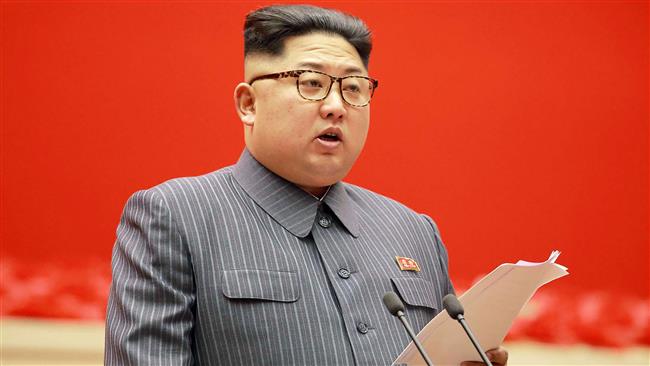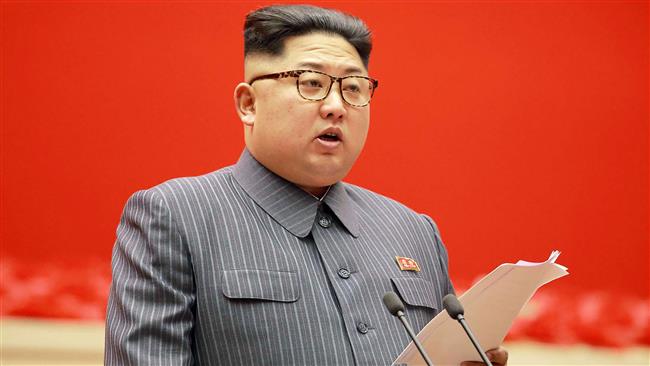 The new US sanctions against North Korea will likely backfire and lead Pyongyang to expand its nuclear and missile programs to defend against Washington's destabilizing actions in the Korean Peninsula, says a political analyst in California.
"These US sanctions are just another tactic in its long goal of regime change," said Scott Bennett, a former US Army psychological warfare officer.
"These sanctions are being perceived by the rest of the world as absolutely meaningless and their losing all of their sting; they're losing all of their significance," Bennett told Press TV on Wednesday.
"They are being seen as a United States issuing sanctions on the rest of the world; whereas the world really has a taste to turn around and issue sanctions against the United States because the United States has funding terrorism … around the world," he added.
The United States imposed new sanctions on Wednesday against North Korea and Chinese firms and individuals that support Pyongyang's nuclear weapons program.
The US Treasury Department said it is targeting nine entities, 16 individuals and six vessels in several countries that finance or support North Korea's nuclear weapons program.
The US Treasury also imposed sanctions on officials belonging to the Workers Party of Korea who are operating in China, Russia and Georgia's Abkhazia region and urged those countries to expel the individuals.
The action enables the United States to block any assets held by the individuals or firms in the United States and prohibits US citizens from dealing with any of the listed companies or individuals, the Treasury said.
A Treasury official said earlier on Wednesday that Washington has called on Hong Kong and Beijing to step up measures against North Korea.
Tensions have been running high between Washington and Pyongyang over North Korea's missile and nuclear programs.
Last week, US Secretary of State Rex Tillerson threatened North Korea with a military response unless it abandons its nuclear weapons program.
US President Donald Trump's threats to "totally destroy" North Korea justify Pyongyang's nuclear weapons and missile programs that it insists are for self-defense, according to analysts.