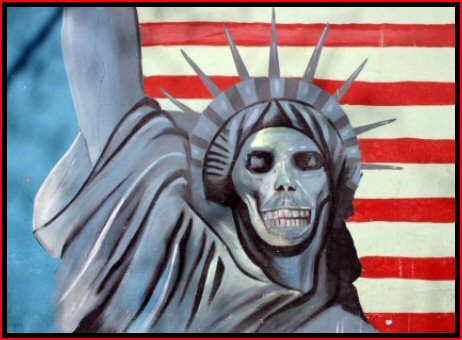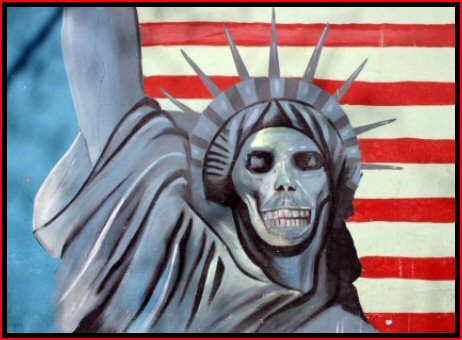 Several senior US administration officials have said the Syrian Kurdish town of Kobani will soon fall to the ISIL Takfiri militants, noting that the takeover is not a major concern for Washington.
State Department Spokeswoman Jen Psaki told reporters in Washington on Wednesday that saving the town, also known as Ain al-Arab, is not a US priority.
"It's obviously horrific to watch what's going on the ground, but it's important for the United States, for us to also step back and remember our strategic objective as it relates to our efforts and our engagement in Syria," she said.
The top US official further noted that the United States' goal is to first beat back ISIL militants in Iraq, and then eliminate some of its leadership and resources in Syria.
Psaki's remarks come despite appeals for an urgent international response to prevent Kobani from falling into ISIL hands.
"The international community cannot sustain another city falling under [ISIL]. What is needed now is concrete action. The world – all of us – will regret deeply if ISIL is able to take over. We need to act now," the United Nations Envoy to Syria Staffan de Mistura said on Tuesday.
According to reports on Wednesday, the Kurdish fighters, who know the battle field in the area much better than the Takfiris, have driven the militants out of several areas in the southern part of the strategic town.
Kurdish officials say airstrikes carried out by the US-led coalition against ISIL positions in Syria are not working.
Kobani and its surroundings have been under attack since mid-September, with ISIL militants capturing dozens of nearby Kurdish villages.
The weeks-long intense battle for the strategic town has forced nearly 200,000 people to take refuge in Turkey.