North America
US says giving S-300 systems to Syria threatens future US, Israeli strikes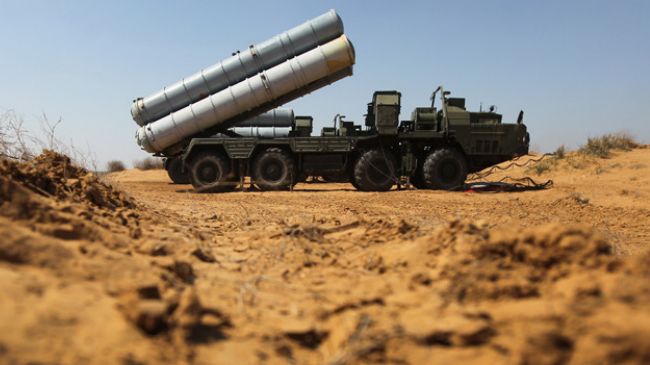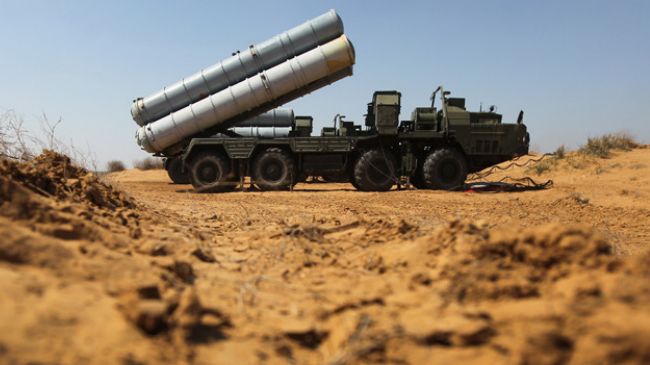 US claims its spy agencies have identified Russian ships taking "weapons" to Syria, including the S-300 anti-air defense system, expressing fears the move would threaten "future air strikes" against the nation by US, Israeli and NATO aircraft.
Citing an unnamed Pentagon official, US-based CNN reported that the Russian warships tracked by American spy agencies "are believed" to be carrying weapons shipments "to resupply" the Syrian military.
It then adds that "although it's not confirmed" the ships are believed to carry "some components" of the S-300 defense system as well as "other weapons" for the Syrian government.
The move comes despite intense US pressure on Moscow for the past weeks against the delivery of the powerful anti-air defense system due to "the threat it would pose by upgrading Syria's already robust air defense system," the report underlines.
It further reiterates that Washington believes the S-300 system would provide Syria with "a much greater ability to target US, Israeli, NATO or other aircraft that may try to strike targets on the ground in the future."
The report by the influential American media outlet clearly confirms earlier suggestions that US, NATO and the Israeli regime may all be contemplating massive military interventions against Syria, moves that many leaders and analysts in the region agree will seriously threaten regional and global security.
Claiming that US satellites were able to see "some indications" of containers being loaded onto the Russian warships, the report notes that the US "has been tracking the ships since they left Russian ports."
The American criticism of arms shipment to the soverign Syrian government comes amid reports of Washington's persisting support for massive arms shipments by its regional allies to anti-Damascus and mostly al-Qaeda-linked insurgents in Syria and its repeated threats of direct military intrusion into the key Arab nation.
The report also notes the US Navy aircraft carrier USS Eisenhower as well as a Patriot missile battery and F-16 jetfighters will be deployed in the region within the next two weeks in order to take part in military drills with Jordanian troops.
The Jordanians, meanwhile, have asked the US to keep the Patriot missile system in the country after their joint military maneuvers conclude at the end of the month.