North America
US says sanctions putting Russia economy 'on brink of crisis'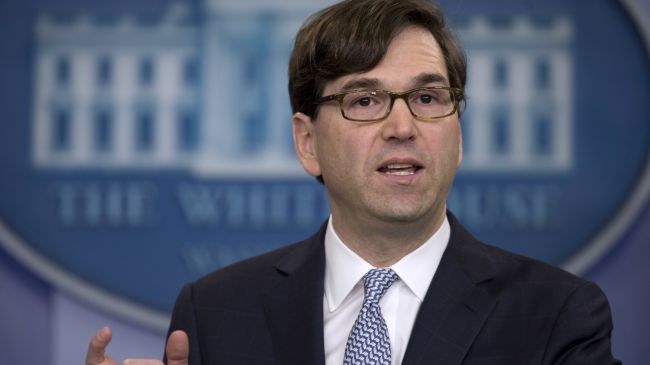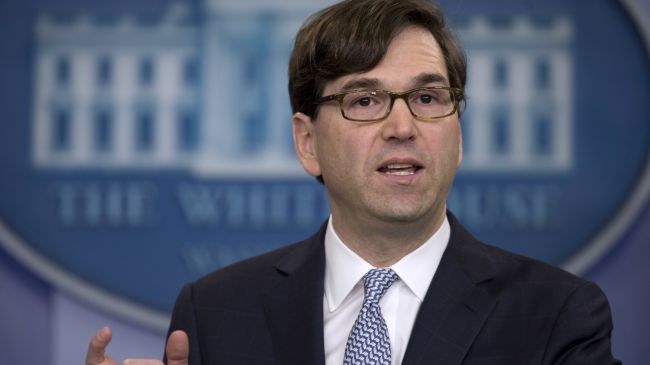 White House officials claim that US sanctions are putting Russia's economy "on the brink of crisis."
"If I were chairman of President Putin's council of economic advisers, I would be extremely concerned," Jason Furman, who holds that position in the Obama administration, told reporters Tuesday at the White House.
Furman said Russia was facing "a very serious economic situation" which "reflects the consequences of not following a set of international rules."
The United States and Europe have imposed sanctions on Russia's energy, financial and military sectors, along with a number of Russian nationals close to President Vladimir Putin.
The West accuses Moscow of destabilizing Ukraine by arming and supporting pro-Russian forces fighting in the predominantly Russian-speaking areas in eastern Ukraine. Moscow calls the accusations "groundless."
White House spokesman Josh Earnest said Tuesday that President Barack Obama would sign a bill imposing additional sanctions against Russia.
The new sanctions legislation also authorizes the US president to provide lethal aid to Ukraine, including anti-tank weapons, ammunition, and "tactical troop-operated surveillance drones."
The bill, which was passed unanimously by both the House and Senate on Saturday, sets the groundwork for Congress to impose much tougher sanctions on Russia next year.
Moscow has dismissed the prospect of new unilateral sanctions by Washington.
"Russia will not only survive but will come out much stronger," said Sergei Lavrov, Russian foreign minister. "We have been in much worse situations in our history and every time we have got out of our fix much stronger."