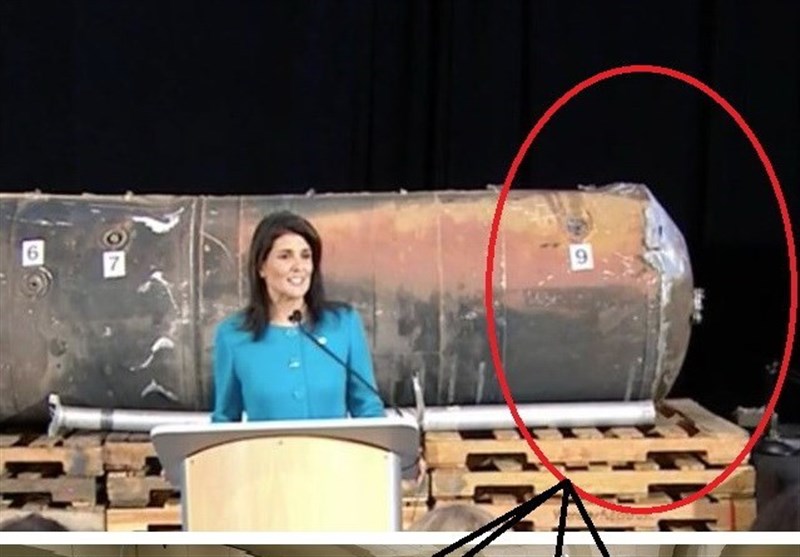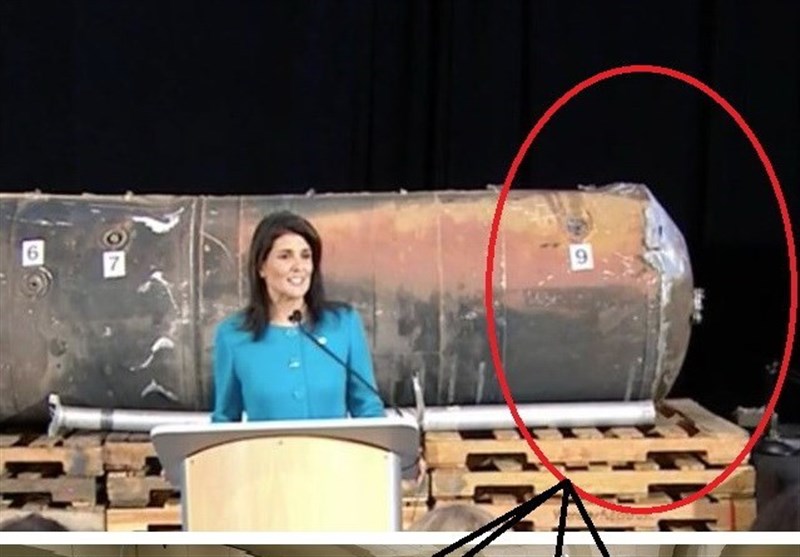 The Trump administration has for months been lobbying for Iran to be held accountable at the United Nations, while at the same time threatening to quit the 2015 deal between Tehran and world power, according to Reuters.
The UN ambassadors will visit a military hangar at Joint Base Anacostia-Bolling near Washington, where Haley, the US envoy to the United Nations, last month presented remnants of what the Pentagon claimed was an Iranian-made ballistic missile fired from Yemen on Nov. 4 at Saudi Arabia's capital Riyadh, as well as other weapons.
The Yemeni launch had been a response to the brutal military aggression by Saudi Arabia and its allies, which has killed thousands of Yemeni civilians ever since it began in 2015. The Houthi movement has said it will continue to launch such retaliatory attacks against aggressor regimes.
Iran has strongly denied the US accusations, describing the arms displayed in Washington as "fabricated."
After Haley's presentation, the UN, too, said it had no conclusive evidence to determine the provenance of the missile.
Following her show at the UN, Iran's Ambassador to the United Nations Gholam Ali Khoshroo also rejected Haley's claim as "baseless" and said the accusations are aimed at covering up the Saudi war crimes in Yemen with the US complicity.
The US hype comes even as America and other Western countries, such as Britain, France, and Germany, are known to have struck major arms deals with the Saudi regime in the wake of the deadly war.
The US alone has sealed a deal worth 350 billion dollars in arms sales to Saudi Arabia.