North America
Syria
US Senator Praises Syrian President for Protecting All Sects Indiscriminately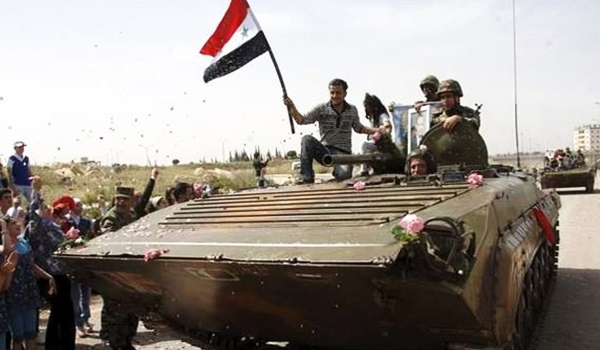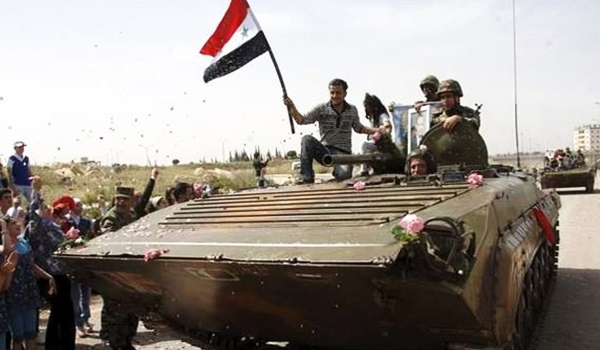 US Senator Richard H. Black, in a letter to Syrian President Bashar al-Assad, hailed the heroic operations of the Syrian army in Qalamoun to save Christian civilians and described the militant groups as savage war criminals.
"You have followed the practice of your father by treating with respect all Christians and the small community of Jews in Damascus. You defended their churches and the Jewish synagogue, and you have permitted them to worship freely according to their beliefs. I am grateful for that," Black underlined, Al-Manar reported.
"I cannot explain how Americans, who suffered so grievously at the hands of al-Qaeda, were tricked into supporting the 'jihadists'," he went on to say in his letter.
But I do know that many US officials disagree with equipping and training the terrorists who penetrate your borders from Jordan and Turkey.