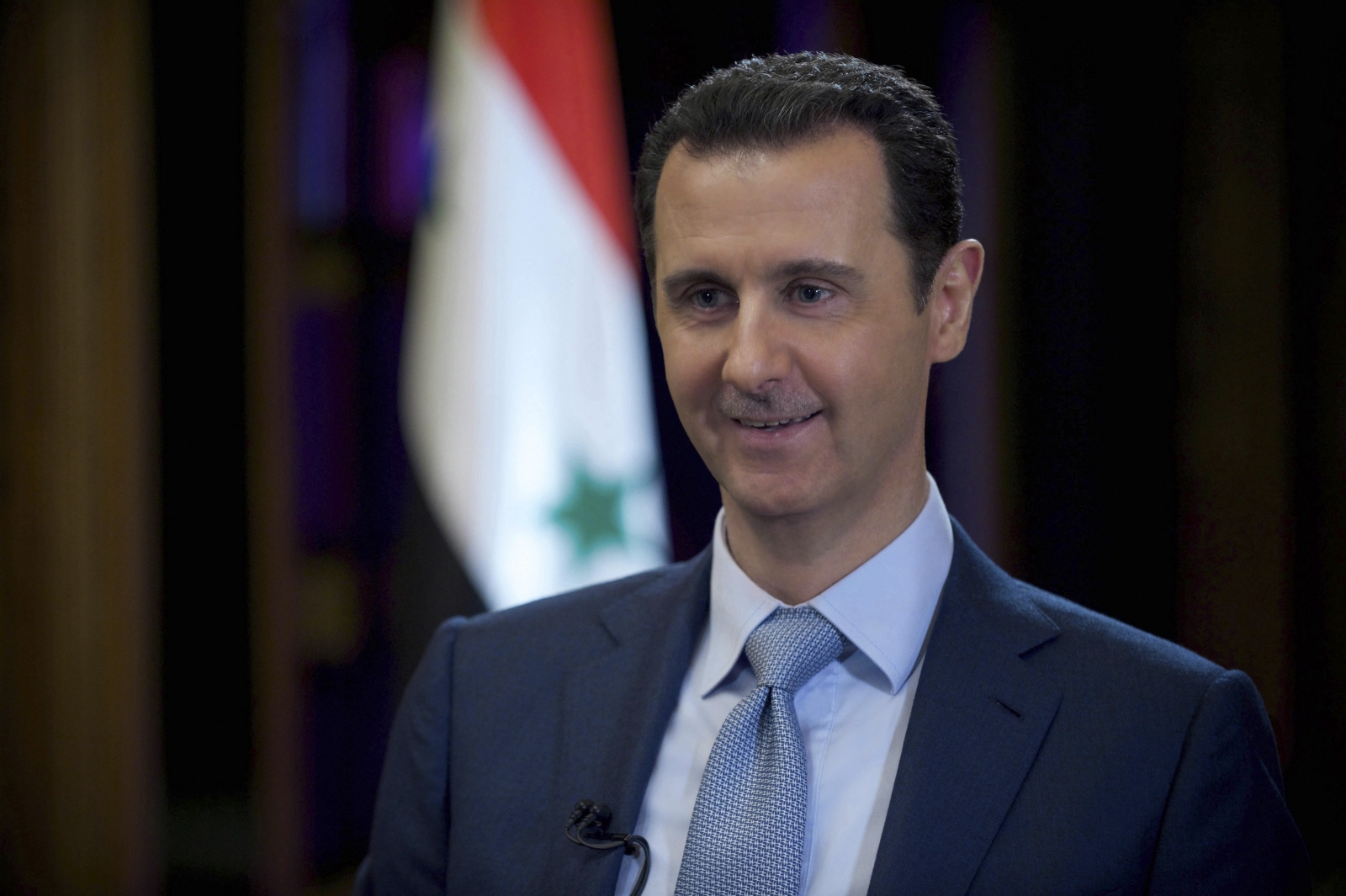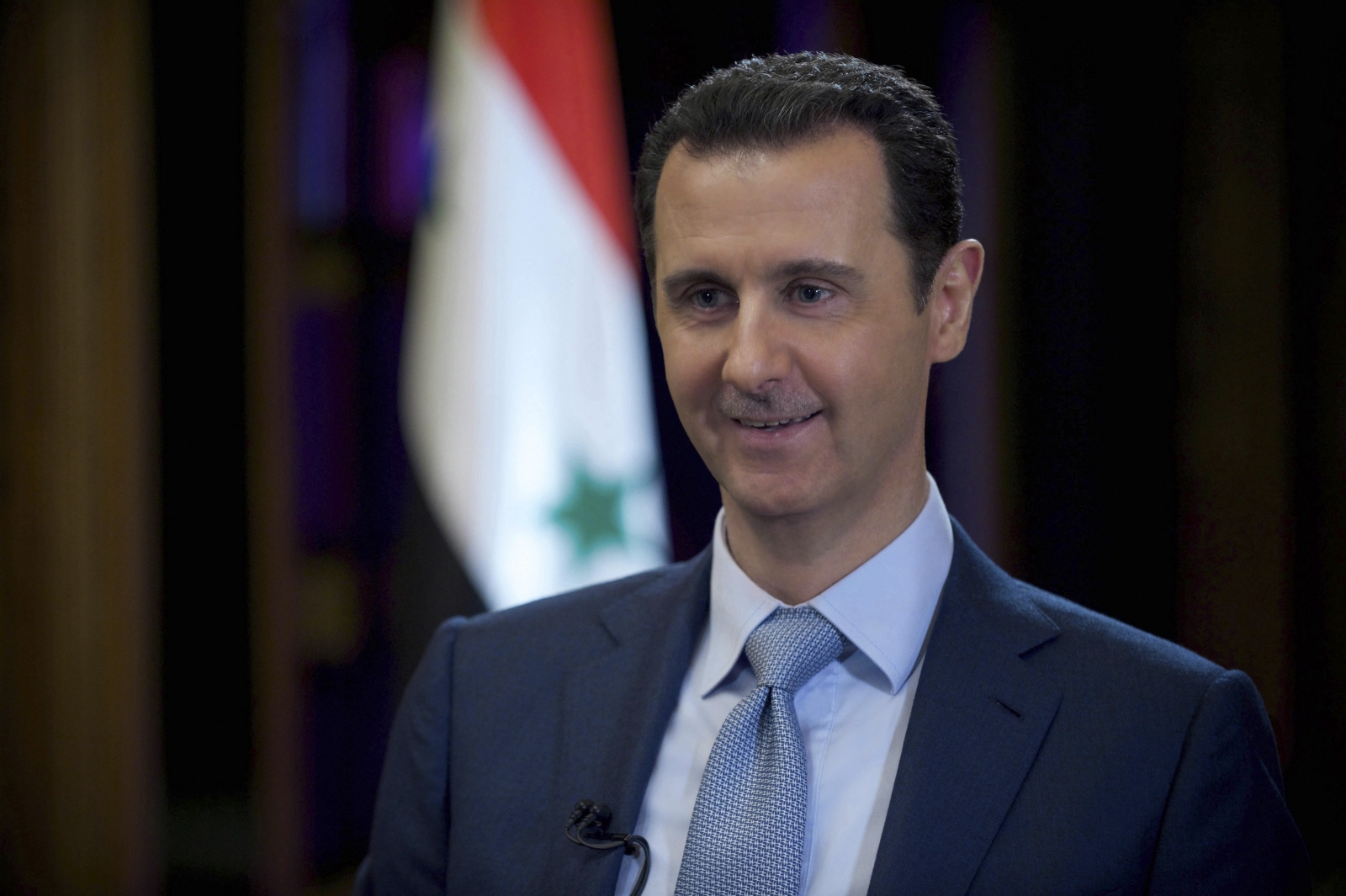 The US Republican Senator Rand Paul expressed his support to the President Donal Trump's decision to pull out troops from Syria, considering that his country must cooperate with Russia and Iran to tackle the Syrian cause.
No one can bury his head in the sand and ask the Syrian President Bashar Assad to depart because he has emerged victorious from the war, Paul added.
"I think we should come home and out of that 50 billion dollars in savings I think we would have enough for a border wall and security," he told CBS news network.