North America
US senators threaten Iran with 'dramatic sanctions' amid nuclear talks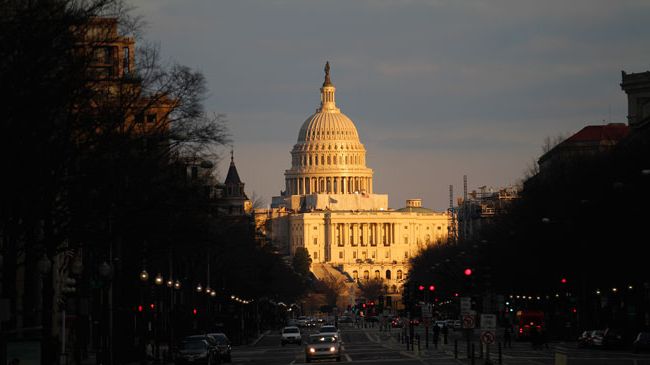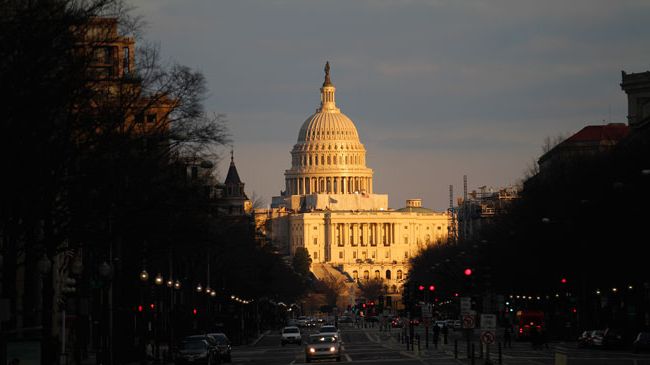 A majority of American senators have threatened Iran with "dramatic sanctions" while Tehran and six word powers are negotiating to reach a final nuclear agreement.
Eighty-three senators sent a letter to US President Barack Obama, saying they are pursuing further sanctions against the country if the nuclear talks end with no final deal.
"We must signal unequivocally to Iran that rejecting negotiations and continuing its nuclear weapon program will lead to much more dramatic sanctions, including further limitations on Iran's exports of crude oil and petroleum products," the letter said on Tuesday.
The warning comes as the Iranian nuclear team resumed the negotiations in Vienna, Austria, to reach a comprehensive accord with world powers.
The Senate letter outlines demands such as long-term and intrusive inspections of Iran's nuclear facilities, the dismantlement of the Arak heavy water reactor, and the rescinding of Iran's right to uranium enrichment.
"Should negotiations fail or Iran violate the Joint Plan of Action, Congress will need to ensure that the legislative authority exists to rapidly and dramatically expand sanctions," the senators warned in the letter.
"We need to work together now to prepare for either eventuality."
The letter was spearheaded by hawkish Senators Robert Menendez, Lindsey Graham, Mark Kirk, Chris Coons and Kelly Ayotte.
Iran and world powers reached an interim nuclear accord in November 2013 and the two sides are working to complete a final deal.
In December, Menendez and Kirk introduced Iran sanctions legislation despite the six-month deal.
President Obama has threatened to veto the legislation if it passes Congress.
The White House has warned that the passage of fresh sanctions would represent a "march toward war."