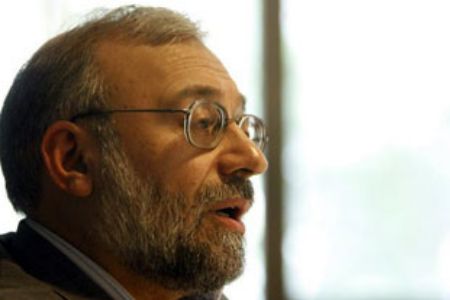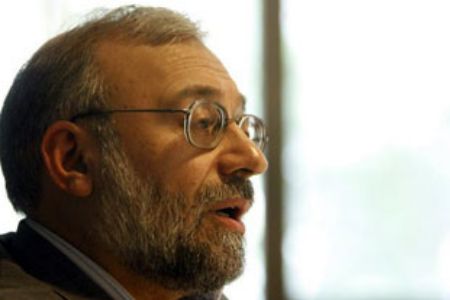 A top Iranian human rights official says the United States should accept that Iran holds great power and influence in the Middle East.
Secretary General of Iran's High Council for Human Rights Mohammad Javad Larijani made the remarks in an interview with CNN host Fareed Zakaria on Tuesday.
Larijani said the door to negotiations between Tehran and Washington will only be open if the US accepts the fact that Iran enjoys great cultural, political and military potential.
He also lashed out at the West for its efforts to pass a resolution on Iran's human rights conditions based on politically-motivated allegations.
The advisor to the head of Iranian Judiciary rejected the claims by some Western countries that the human rights situation in Iran is critical as baseless, saying that such claims are rooted in their disinclination to accept Iran as a powerful country.
Larijani is in the US to represent Iran in the 65th UN General Assembly meeting on human rights, underway in New York from October 26 to November 20.
Commenting on a draft resolution by the Third Committee of the United Nations General Assembly on alleged human rights violation in the Islamic Republic, Larijani noted that the proposed resolution is based on blatant lies and allegations.
"The adoption of such political resolutions, particularly on legal issues, at the United Nations will be a black stain on the (reputation of) the body," Larijani said in New York.
The resolution against Iran came after Tehran encouraged other countries to condemn violations of human rights in the US at a UN Human Rights meeting last month.
The Iranian foreign ministry earlier this month issued a report on the violation of human rights by the US inside and outside its borders, urging Washington to join the international conventions which prohibit such crimes.
The report underlined that the US has not shut down the Guantanamo and Abu Ghraib prisons, despite the international community and the UN demands and even President Barack Obama's promise.