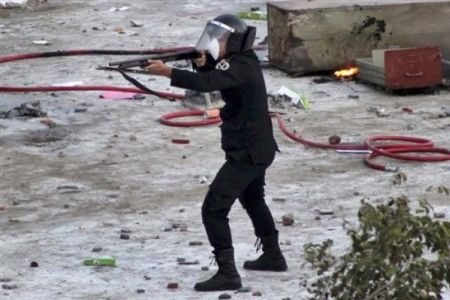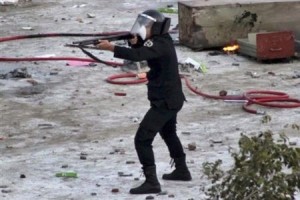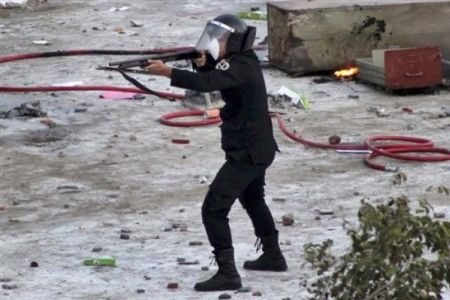 A former White House official has criticized the US support of the Egyptian government, saying Cairo's strengthened military power may worsen the situation in the country.
"Our [the US] relationship [with Egypt] has been largely based on support for the [Egyptian] government to be able to maintain its borders and protect itself," Edward Peck told Press TV in an interview.
"The relationship is supposed to transcend what could be a minor bump on the road to the sort of things that the American government would like to see," said Peck, who formerly served as the State Department's Director of the Office of Egyptian Affairs.
Referring to Israel's call on Egyptian President Hosni Mubarak to use force if necessary, he said, "It is fairly typical of the Israeli government to urge the use of force, which of course, is what Israel does whenever it faces anyone who is unhappy with the situation in occupied territories for example."
Commenting on the US foreign policy on the issue, Peck said that "we would be better off not saying much, certainly much less than we are saying now."