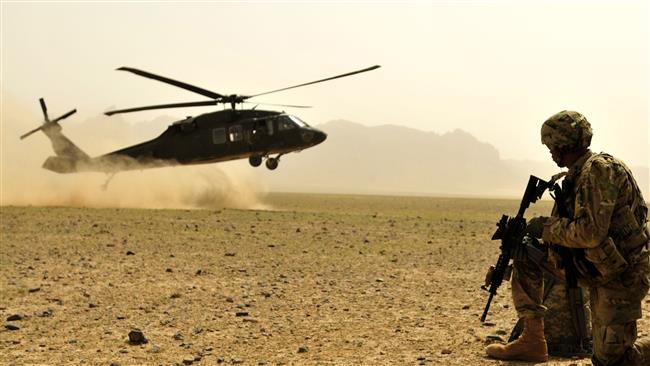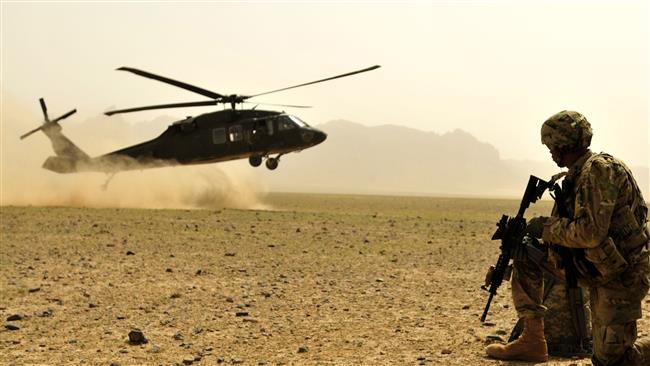 A US soldier has died and six others are injured after their helicopter has crashed in Afghanistan, with the Taliban claiming that they have shot down the aircraft.
The NATO-led Resolute Support mission in Afghanistan mission said in a statement on Saturday that the incident happened late on Friday in Logar province, south of Kabul.
It said the crash was not the result of enemy fire and the accident site had been secured.
"Resolute Support is investigating the circumstances of the crash to determine more facts and will release relevant details as appropriate," it said.
"A US service member has died as a result of injuries sustained during a helicopter crash," Resolute Support said.
The Taliban said on Twitter that its fighters brought down the helicopter.
However, provincial governor spokesman Salim Saleh rejected the Taliban claim and told AFP the aircraft hit a tree after a "successful" operation in Kharwar district.
"When the foreign forces were leaving the area, their helicopter hit a tree and crashed. The forces cordoned off the area for hours to take their wounded soldiers out of the area," he said.
The United States — under Republican George W. Bush's presidency — and its allies invaded Afghanistan on October 7, 2001 as part of Washington's so-called war on terror. The offensive removed the Taliban regime from power, but after 16 years, the foreign troops are still deployed to the country.