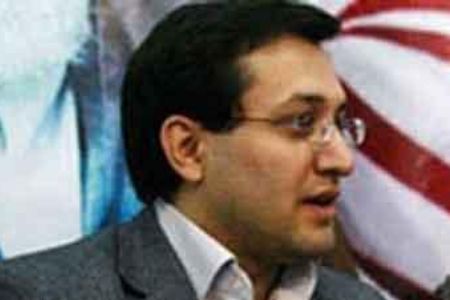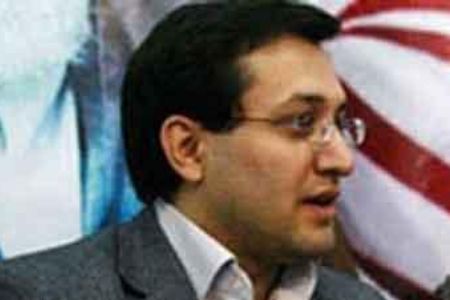 A senior Iranian official says arrogant powers' adversarial measures against the Islamic Republic, including sanctions and psywar, have proven to be an absolute failure.
The Deputy Secretary of Iran's Supreme National Security Council Mehdi Mohammadi reiterated that it would be a gross understatement to think that the Iranian nation would deviate from the right path under US-sponsored sanctions as they have quite conversely made people impervious to outside pressure.
"A barrage of hostile measures such as [threats of] military attack, sanctions, intelligence operations, psychological warfare, stoking tensions and media propaganda against the Islamic Republic has ended in failure, and they have a non-zero chance of success ," Mohammadi said on Thursday during a gathering in Ahwaz, in southwestern Khozestan Province.
He further played down the importance of UN Security Council's sanctions against the Islamic Republic, adding that "the West has now come to this realization that the more they exert pressure on Iran, the stronger will be the [Iranian] resistance against such measures."
Elsewhere in his remarks, Mohammadi slapped down speculations that the United States might embark on a military attack against Iran on the off chance that the Islamic Republic would submit to halting its civilian nuclear work under pressure.
"There is no rational behind [the threat] of military attack [against the Islamic Republic], because US officials themselves have acknowledged that any attempt to launch a military attack on Iran would trigger unpredictable and catastrophic consequences."
The United States spearheaded international efforts to impose a fourth round of UN Security Council sanctions against Iran in June.
The US and its allies, which rhetorically but repeatedly allege that Iran may be pursuing a military diversion in its nuclear work, have used their influence in the UN Security Council to press for fresh sanctions against Tehran.
Tehran, which has spiritedly denied the accusations as baseless, argues that as a signatory to the Nuclear Non-Proliferation Treaty and an IAEA member, it has every right to pursue and access peaceful nuclear technology.