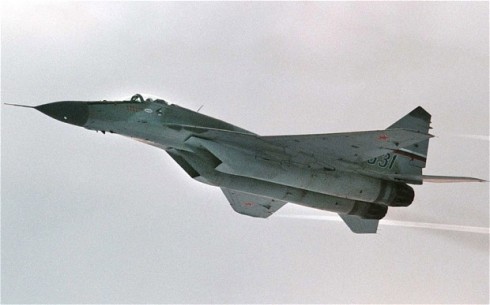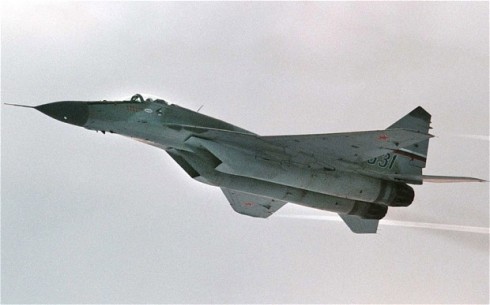 The US army has started spy flights over Syria after President Barack Obama granted his approval, a move that prepares for airstrikes against ISIL targets there, US officials say, Al-Alam website reported.
While the White House says Obama has not approved military action inside Syria, additional intelligence on the militants would likely be necessary before he could take that step. Pentagon officials have been drafting potential options for the president, including airstrikes.
One official said the administration has a need for reliable intelligence from Syria and called the surveillance flights an important avenue for obtaining data.
Two US officials said Monday that Obama had approved the flights, while another US official said early Tuesday that they had begun. The officials were not authorized to discuss the matter by name, and spoke only on condition of anonymity.
The US began launching strikes against the ISIL terrorist group inside Iraq earlier this month, with Obama citing the threat to American personnel in the country and a humanitarian crisis in the north as his rationale. Top Pentagon officials have said the only way the threat from the militants can be fully eliminated is to go after the group inside neighboring Syria as well.