Afghanistan
US spying revelations anger Afghan government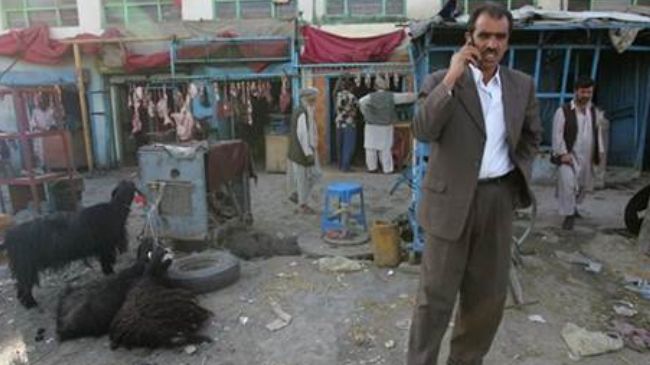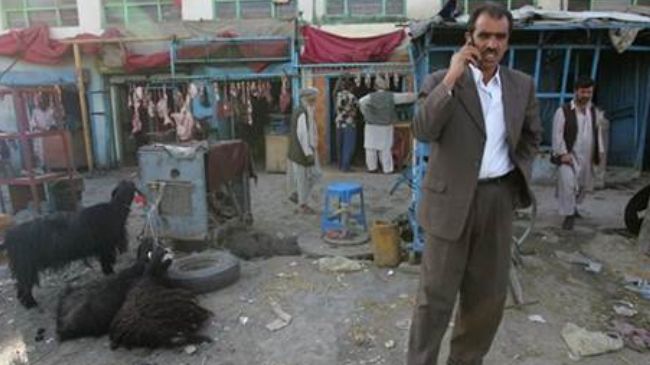 The Afghan government has voiced anger at the US for allegedly monitoring almost all the country's domestic and international phone calls after revelations by the whistleblower website, WikiLeaks.
WikiLeaks founder Julian Assange said on Friday that Afghanistan was one of the two countries where the US National Security Agency "has been recording and storing nearly all the domestic (and international) phone calls."
Following the controversial revelation, the Afghan government ordered the interior and telecommunication ministries to stop illegal monitoring of calls. Kabul also said it would file a complaint with Washington.
"These activities are an obvious violation of agreements based on technical use of these (telephone) stations," the government said in a statement.
"Most importantly, it is a violation of the national sovereignty of Afghanistan, and a violation of the human rights guaranteed to all Afghans," the statement added.
Relations between Kabul and Washington have been severely strained in recent years over several issues related to Afghan sovereignty. Afghan President Hamid Karzai has also censured the US for civilian casualties in airstrikes, night raids on private houses and alleged abuses by special force commandos.
Karzai has refused to sign the so-called Bilateral Security Agreement with the US, which would allow about 10,000 US soldiers to stay in Afghanistan beyond the 2014 withdrawal deadline.
In early February, he said that he "saw no good" in the US presence in Afghanistan, noting that the US-led NATO mission has failed to bring security.
Revelations that Washington wiretapped all phone conversations in at least one country emerged in March, but no country was immediately named.