Africa
US starts airlifting French troops, equipment to Mali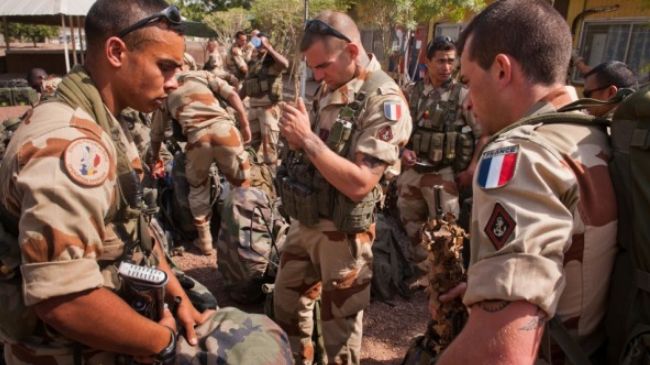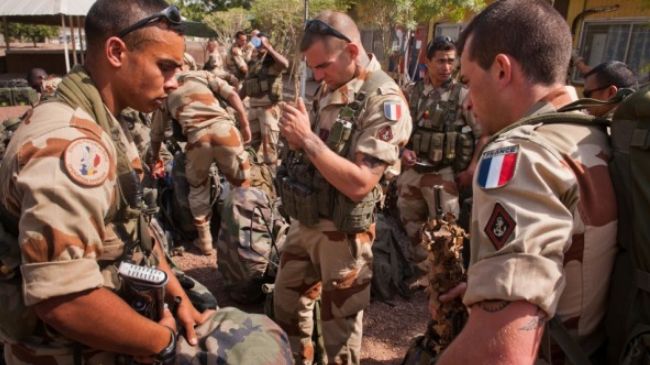 The US has begun transporting French troops and equipment from a base in southern France to the West African country of Mali.
Benjamin Benson, a spokesman for US Africa Command (AFRICOM) said on Tuesday that "We have started airlifting French army personnel and equipment to Bamako from Istres."
Benson stated that the flights began on Monday, while highlighting that Washington plans to carry on the operation for the next several days to "meet the needs of the French to get the material delivered."
The development comes as the UK has also announced that London is ready to offer more military and logistic aid to the French war in Mali.
Britain has already sent two C17 transport planes to support the French war. Meanwhile, British Prime Minister David Cameron said Britain is now considering sending "other transport and surveillance assets" such as drones to Mali.
The United States, Canada, the UK, Belgium, Germany, and Denmark have already said they would support the French war.
On January 11, France launched the war under the pretext of halting the advance of the fighters in Mali.
On Monday, French and Malian troops seized the towns of Diabaly and Douentza in central Mali.
France's Defense Minister Jean-Yves Le Drian said Canada and Germany have offered vital aid for the attack on the towns. On Sunday, he told French media, "The goal is the total re-conquest of Mali."
Some analysts believe Mali's abandoned natural resources, including gold and uranium reserves, could be one of the reasons behind the French war on the country.