North America
Iran
Middle East
US State Department: Maximum Pressure Strategy against Iran Failed
A senior US State Department official said that US President Joe Biden's administration believes that his predecessor's strategy of maximum pressure on Iran has failed.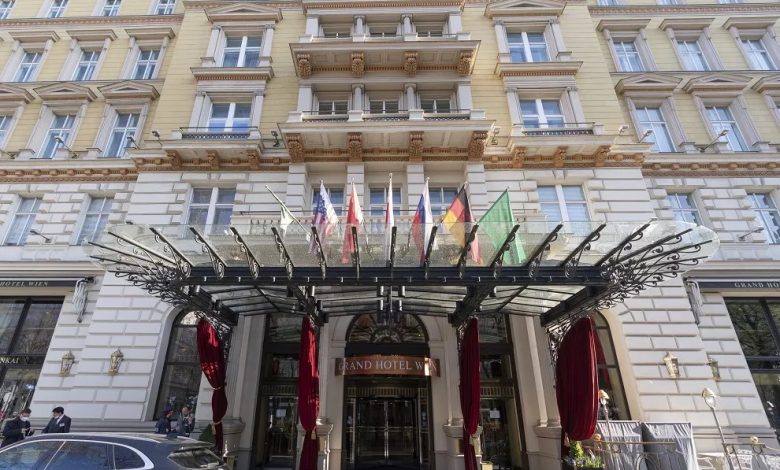 Talking to reporters on Friday, the official said Washington now needs to find its way back to negotiations on Iran's nuclear program
"We start from the principle that the maximum pressure campaign, the withdrawal from the JCPOA, and the sanctions that have been imposed have simply not succeeded in making Americans, the American people or America safer," the official said, referring to the official name of the nuclear deal, Joint Comprehensive Plan of Action.
"Iran has advanced its nuclear program in significant ways and continues to do so, and Iran has increased its belligerence in the region," he continued.
According to the official, the behaviors that the administration of former US President Donald Trump said it was worried about have only worsened under the approach of leaving the deal and trying to impose greater pressure.
In his words, the Biden administration will continue to closely communicate with the Congress regarding JCPOA and related issues. The US diplomat also confirmed that the US government will seek to expand agreements with Iran to include Iran's missile program along with its nuclear ambitions.
Vienna Talks
Meanwhile, the official said that the participants of the JCPOA will again gather in Vienna approximately in the middle of the next week.
"We expect that the US team will be back and it will be continuing this process of, again, clarifying what steps both sides need to take to come back into compliance [with the JCPOA]," he continued.
"And our hope is that we'll see from Iran a greater indication of what they're prepared to do and greater indication that they will take a constructive attitude in getting there."
According to the official, participants of the Vienna talks will discuss the sequence of measures that Washington and Iran should take in order to revive the nuclear deal.
"The question of sequencing was not as much a focus this time," he said.
"I think the participants, those who were in Vienna, felt that the first priority was to see whether they could define a common set of steps that Iran needs to take and that the US needs to take.