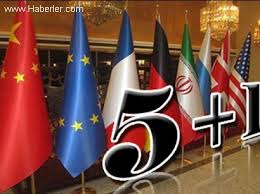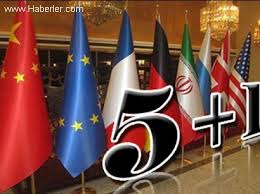 Statements by the Obama administration that the US will maintain anti-Iran sanctions despite a recent nuclear deal reached with Tehran is "tough talk" and "bluster," an online columnist in California says.
"You're seemingly getting a double message, but most of that is bluster, the negative tough talk is bluster," Allen Roland said in a phone interview.
"We've already seen steps being taken towards some type of easing of sanctions and an increasing dialogue with the Iranians," Roland added.
He said the double message by US officials is brought by pressure from pro-Israel groups like the American Israel Public Affairs Committee (AIPAC). "The bluster will continue as long as AIPAC's is there funding Congressman."
The administration of US President Barack Obama has said Washington is planning to "aggressively enforce" its tough oil-related sanctions against Iran despite a recent deal reached between Iran and the five permanent members of the UN Security Council plus Germany.
On November 24, Iran and the P5+1 inked an interim deal in Geneva to pave the way for the full resolution of the West's decade-old dispute with Tehran over its nuclear energy program.
As part of the interim deal, Iran has agreed to limit certain aspects of its nuclear activities, and the United States and its allies have agreed to lift some of the economic sanctions and offer access to a portion of the revenue that Tehran has been denied through these sanctions. No additional sanctions will be imposed.