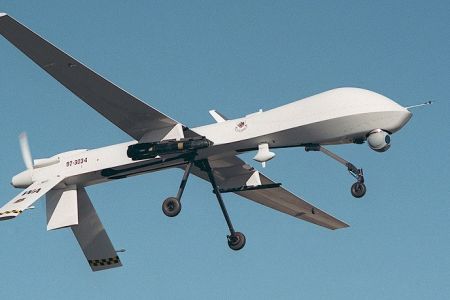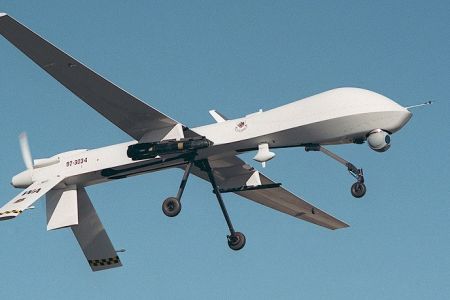 At least four people have lost their lives and several others have been injured in a US drone attack in Pakistan's troubled northwest.
According to Pakistani security officials, an American unmanned areal vehicle fired several missiles at a compound in Miranshah, the main town of North Waziristan tribal district on Saturday.
"A US drone fired four missiles. They targeted a compound and also a car outside the compound," AFP quoted a regional official as saying.
Officials claimed the building was being used by militants, but local sources say the house belonged to a tribesman.
The issue of civilian casualties has strained relations between Islamabad and Washington. Pakistan has repeatedly objected to the attacks, saying they violate its sovereignty.
Since August 2008, such strikes have killed nearly a thousand people, many of them civilians.