Palestine
US student challenges zionist israeli ban on entry of activists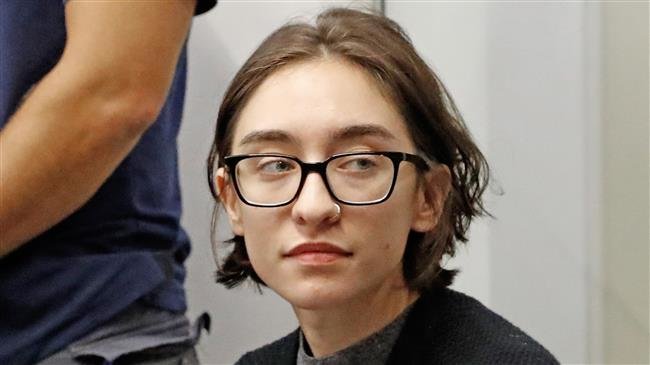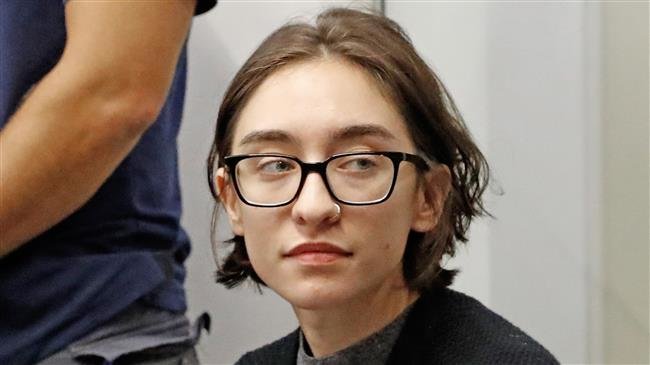 A US student arrested upon arrival in Tel Aviv over her support of an anti-Israel movement appeared in a court in the occupied territories on Thursday to challenge the Israeli regime's entry ban.
US citizen Lara Alqasem, 22, arrived at Israel's Ben-Gurion airport on October 2 to study for a master's degree at Hebrew University in the occupied Jerusalem al-Quds, but was not allowed to enter over her support for the boycott of goods from Israel.
Her "crime," according to Israeli authorities, is that while studying for her bachelor's degree Alqasem was president of a group that advocates the anti-Israel Boycott, Divestment, Sanctions (BDS) movement. She was also a president of the University of Florida chapter of Students for Justice in Palestine.
Israeli officials say she could fly back to the US; however, she chose to stay and fight the ban in court, according to media reports.
Alqasem, whose grandparents are from Palestine, was held in detention at the airport for over a week until she appeared before Tel Aviv district court on Thursday to challenge the ban on BDS supporters.
US graduate student Lara Alqasem, 22, remains in Israeli detention since last Tuesday.
The BDS movement is a Palestinian-led international campaign launched more than a decade ago with the aim of ending Israel's occupation of Palestinian territories.
It pursues equal rights for Palestinians by exerting pressure on the Israeli regime via economic and cultural boycotts.
Her attorney Yotam Ben-Hallel said his client "simply wants to study in Israel."
The United States said Wednesday it was in touch with the student. The State Department said that the US Embassy in Jerusalem was offering consular assistance to Alqasem.
In March 2017, Israel's parliament passed a law banning the entry of supporters of the anti-Israel movement, which is inspired by measures against South Africa before the fall of apartheid.