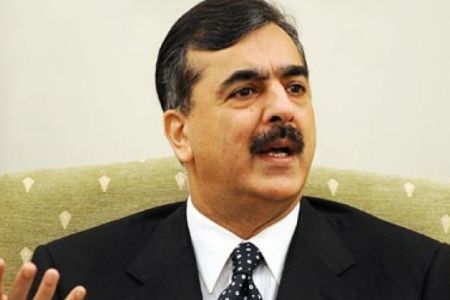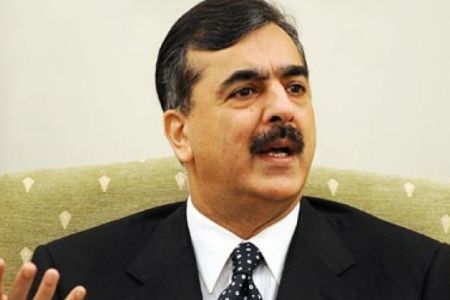 Pakistan slams US President Barack Obama's decision to support India's bid for a permanent seat on the UNSC, saying it would have implications for peace in South Asia.
The developments come after President Obama on a recent visit to New Delhi backed India's quest for a permanent seat on the UN Security Council.
The endorsement has irked nuclear arch rival Pakistan, which President Obama chose not to visit on his ongoing tour of South Asia and the Far East.
The Pakistani cabinet, chaired by Prime Minister Yousuf Raza Gilani, underlined that Obama's endorsement for New Delhi would have "implications" for stability in the troubled region.
"This decision has grave ramifications for the direction and prospects of the system of multilateral cooperation as envisaged by the founding fathers of the UN Charter." the cabinet said in a statement.
The cabinet members also expressed "serious concern and strong disappointment" at the decision.
Earlier, Islamabad's foreign office said Obama's endorsement of India's candidature for a UNSC seat would add to the "complexity" of UN reforms.
"Pakistan believes that US endorsement of India's bid for a permanent seat in the Security Council adds to the complexity of the process of reforms of the Council," the foreign office said in a statement on Tuesday.
Pakistani foreign office spokesman Abdul Basit has asked the US to reconsider its support and to look into the matter morally.
Islamabad has accused India of disregarding UN Security Council resolutions. It also accused India of systematic violations of human rights in Kashmir.
Kashmir has been rocked by a wave of protests over the death of a teenager, who was killed when Indian police fired teargas shells during an anti-India demonstration in June.
At least 110 people have been killed in Indian-administered Kashmir since the beginning of the unrest.
The region's influential separatist politicians have threatened to continue the protests until India declares Kashmir an "international dispute" and releases all political prisoners.
Several rights groups, including Amnesty International, have called on India to take immediate steps to protect and respect human rights in Kashmir.
Both Islamabad and New Delhi claim Kashmir in full, but rule over parts of it and have fought two wars over the region.
Thousands have been killed in volatile Indian-administered Kashmir since 1989.
The US president's decision to spend three days in India, while bypassing Pakistan, has also come under fierce criticism.
The move has sparked anxiety among government officials in Islamabad due to fears that Obama's visit could upset the delicate balance of power between the two nuclear-armed neighbors.